FASHION ALERT: Butterflies and Cowgirl Chic!
Written by Bianca Stitch. Published: August 18 2014
As we move closer to Fall, expect to see more cowgirl pieces and butterfly designs. Designers from high-end brands to little children's clothes have already adopted the two trends, and by the end of Fal,l we shall see the trends at their peak. Now let's break these new fashion concepts down!
Trend # 1. Butterflies: This trend was first noticed during Jean Paul Gaultier's Spring 2014 Couture Collection show. He paved the way for great designer brands such as Valentino, Givenchy, Les Copains, and Sophia Webster to do the same. Valentino's pre-Fall butterfly collection is what really has everyone in the fashion industry going gaga. Purses, shoes, prints, and shapes... take your pick, Valentino has butterflied it out with its chic but edgy appeal. Fashion mags are slowly putting it into print as well, while clothing outlets such as Charlotte Russe and even The Children's Place have already gotten butterfly fits in their stores. Want to join in the butterfly ride? Check out Pinterest for some of the hundreds of butterfly outfit ideas.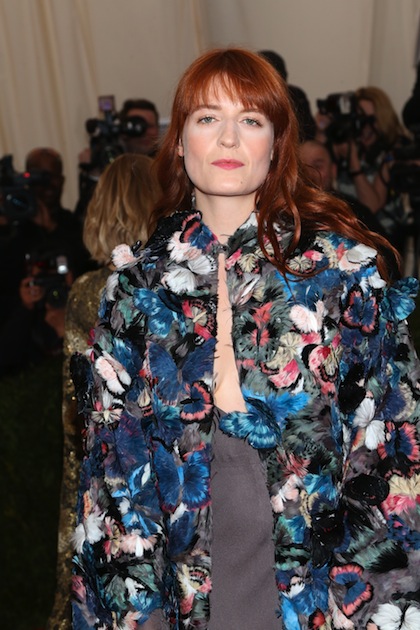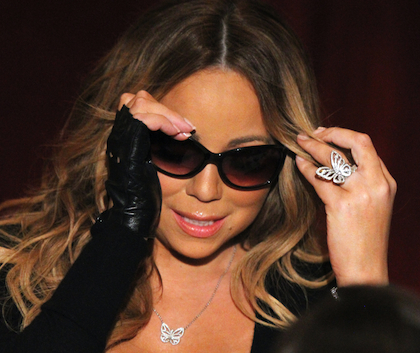 Trend # 2.Cowgirl Chic:  This is a trend composed of more than one element. Fall's cowgirl style is made up of bandana prints, snakeskin, a modern poncho style, and fringe. It's not like the previous years when they tried to sneak this trend in under the guise of plaid shirts and signature cowboy boots. This time, they took it easy on us and made it hardly noticeable, with the exception of the bandana print. Micheal Kors was the first one to kick the cowgirl style in gear with his early Fall Collection this year using the noticeable elements fringe and snakeskin print. Roberto Cavalli followed suit with the modern snakeskin designs, made to wow. And Versace keeps the fringe in the fashion game with his Fall 2014 line. This style shows up already in stores such as Macy's, Target, and Forever 21, but hasn't fully kicked in. As Fall creeps around, however, and the need for light jackets and sweaters return, just watch as the stores and people rock the new fringe jackets.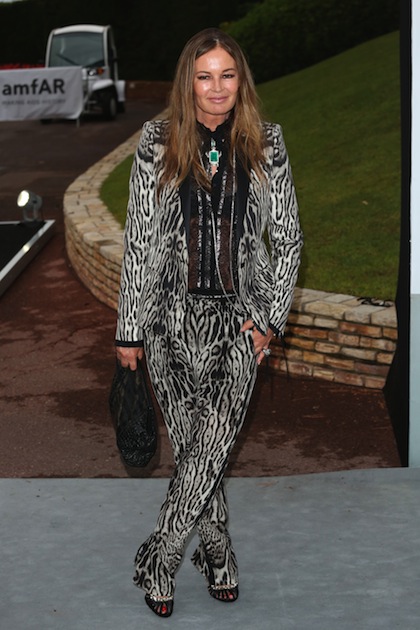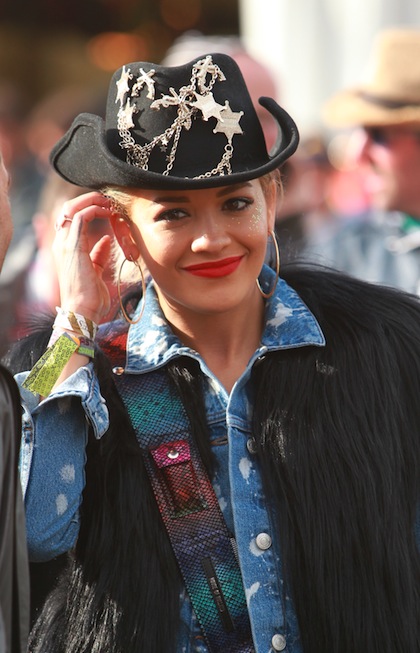 After checking out Valentino's butterfly collection and the different cowgirl designs, I believe I will be rooting more for the butterfly trend to survive. How about you--- butterfly or cowgirl? Leave a comment below!
(Photos via WENN)
- Bianca Stitch, YH Staff