Elliot Page Set to Star in Netflix's Adaptation of Comic Book "The Umbrella Academy"!
Written by Hollie McLaughlin. Published: March 28 2018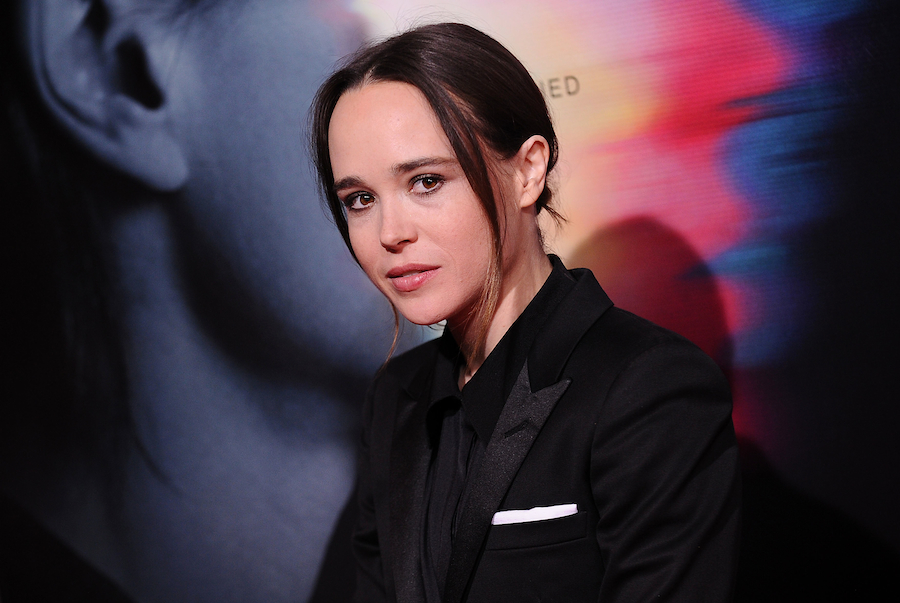 The highly-anticipated Netflix series "The Umbrella Academy" has been in the works for years. My Chemical Romancesinger/songwriter-turned-comic book writer, Gerard Way, has joined forces with Brazilian illustratorGabriel Ba over a decade ago to create The Umbrella Academy comic book series. The Umbrella Academy is set in an alternate universe in 1977 and follows a dysfunctional family whose members each boast a unique super-power. The family — Luther (Tom Hopper), Diego (David Castañeda), Allison (Emmy Raver-Lampman), Vanya (Elliot Page), Klaus (Robert Sheehan), and Number Five (Aidan Gallagher) — is forced to work together to solve the mystery of their father's death, while also having to deal with a looming apocalypse.
Mary J. Blige recently signed on to play Cha-Cha, a ruthless and unorthodox hitwoman who travels through time to kill assigned targets. Although Blige has appeared in countless guest roles on a variety of shows, this will be first recurring role on a television series.
Elliot Page has not hidden his excitement about the series. Page is not a newcomer when it comes to playing a super hero — He played the role of Kitty Pryde in 2006's X-Men: The Last Stand and 2014's X-Men: Days of Future Past. Page has praised Gerard Way for his involvement in the development of the series, including being present at table reads and on set for the filming of the first episode to ensure that the Netflix series stays true to the original comic book and its characters.
After an aborted attempt to turn the series into a movie, we are thrilled that the series has found a home on Netflix!
The adaption, written by Jeremy Slater and consisting of 10 episodes, will stream on a digital screen near you later this year.
(Image via Jason LaVeris/Getty Images)
- Hollie McLaughlin, YH Contributing Writer