Elle Fanning's Best Red Carpet Looks, Ranked!
04-13-2020 by María Calvo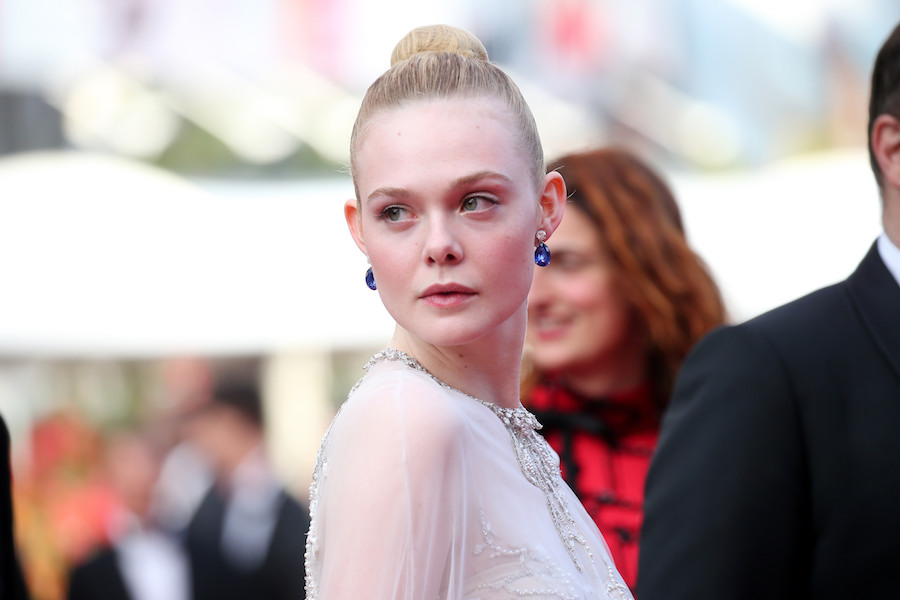 ( © Gisela Schober/Getty Images)  
Over the years, Elle Fanning has never failed to wow us on-screen, turning out solid performances since she was in single digits!

Now, as an adult, her red carpet resume is just as impressive as her film resume! Her style never ceases to impress us, so we decided to give them the recognition that we know they deserve. So, in order to admire her amazing sense of fashion and ability to totally rock it no matter where she is, we made a list of our favorite gala looks – tough task, trust me -- and this is what we came up with!
5. The 2017 Cannes Film Festival
( © ANNE-CHRISTINE POUJOULAT/AFP via Getty Images)
We need to talk about Elle Fanning's jaw-dropping dress at the premiere of How To Talk To Girls At Parties: it was just fabulous!
The leaf-like bodice was beyond outstanding, and the silver embroidery gave a really nice touch to the final look! Also, the floral motifs and the light fabric made her look like a nymph, and we're here for it.
4. The 2014 World Premiere ofMaleficent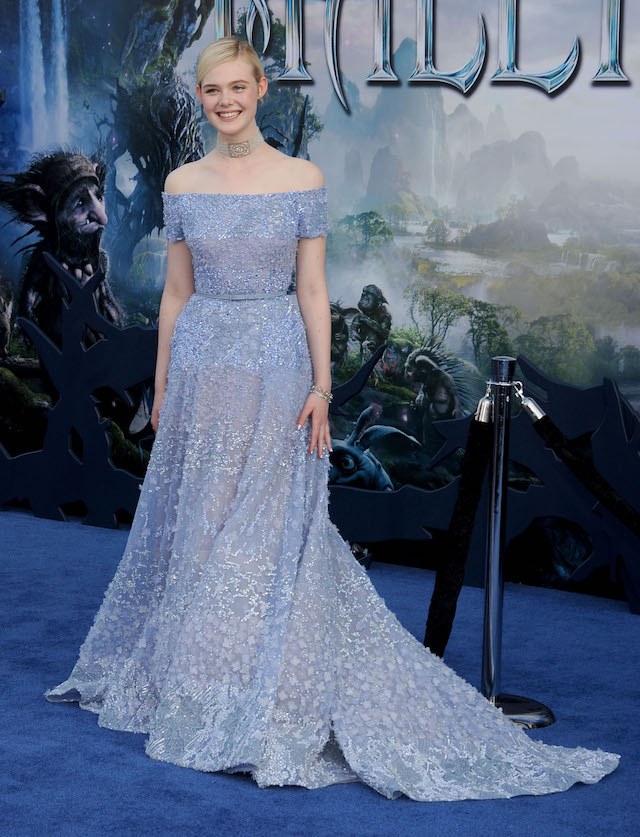 ( © Gregg DeGuire/WireImage/Getty Images)
It's been 6 years from this look, and we're still not over it.
For theMaleficent premiere, Elle Fanning surprised us with this beautiful blue dress that totally reminded us of her Princess Aurora character. I mean, the colors matched the movie poster AND the carpet! But the look wasn't finished without that amazing choker and a little belt to match the gown – definitely one her best looks so far!
3. The 2019 Cannes Film Festival
( © Daniele Venturelli/WireImage/Getty Images)
For The Specials closing ceremony screening at Cannes, we got to see Elle truly dressed like a queen; her style was not only very elegant and classy but also super original!

We're pretty much in love with the sheer cape and the overall delicate aesthetic of the dress. And to be honest, we totally wish we had that outfit – it's a 10/10 if you ask us!
2. The 2019 World Premiere ofMaleficent: Mistress Of Evil
( © Frazer Harrison/Getty Images)
Last year, Elle Fanning left us speechless once again, but this time at the premiere of Maleficent: Mistress of Evil.
We couldn't help but notice how similar the look was to the first one of the list, yet it's so different at the same time! This one feels more organic and gives us major fairy tale vibes (which totally fits the theme of the movie)! Additionally, the earrings are super cute -- they totally go with the flowers and look great with her loose, natural hairstyle!
1. The 2019 Cannes Film Festival (Again!)
( © Matt Winkelmeyer/Getty Images)
And we couldn't finish the list without this bad boy here!
Not to be dramatic, but the colour contrast between the peach pink and the violet flower was something we didn't know we needed until now. But I think the dress's greatest strength is the beautiful silhouette that it creates – very chic and regal! With that fancy make-up and gown, Elle Fanning definitely reminds us of Old Hollywood's iconic actresses!
Something is for sure though… every time Elle attends the Cannes Film Festival, she absolutely kills it!