Disney Reveals Cast of 'The Little Mermaid Live' In Character!
10-10-2019 by Maryssa Rillo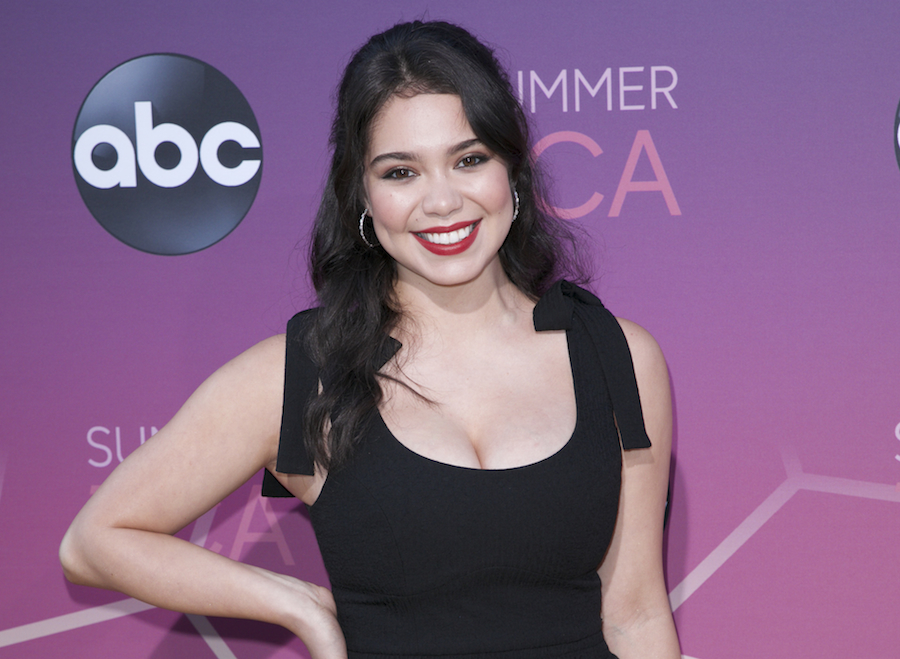 ( © Troy Harvey via Getty Images)  
Can you believe that one of our most beloved Disney Princesses is turning 30 this November?! Can you guess which one? Let me give you some hints. Her best friend is a flounder, her other friend is a lobster, she has BEAUTIFUL long red hair, sometimes she has feet, sometimes she has a tail, and she lives under the sea! That's right, Ariel is turning 30, can you believe it?
Disney's ABC is celebrating the 30th anniversary of the film by bringing the movie out of the ocean and onto the stage to create a live performance of the film! The Little Mermaid Livewill premiere on ABC, Tuesday, November 5, at 8pm.
Ahhhh! Is that not the greatest way to celebrate?! I wish I could see this in person at the Hollywood Bowl, but sitting in my blanket on the couch eating chocolate and popcorn will have to do! I am excited to see all of the different performances!
The big question is, who will be starring in this production? The answer is huge! You have got to see who is starring in this live performance! The cast is UNBELIEVABLE! Check out the cast below!
WHAT!!!! This is such a talented group of people! Auli'i Cravalho as Ariel, Queen Latifah as Ursula, Shaggy as Sebastian, John Stamos as Chef Louis, and Graham Phillipsas Prince Eric?!?! You know this is going to be amazing!
I am so excited to see how this performance plays out. The film is an all-time favorite. Ariel is definitely in the top three of my favorite Disney Princesses and this cast that Disney is starring is whoooooo…. I don't even have words. I'm ready to see all of them under the sea (but on stage) on November 5.