Christmas Come Early: Vanessa Hudgens Set to Produce & Star In Netflix's 'The Knight Before Christmas'!
Written by Jasmine Liu. Published: March 29 2019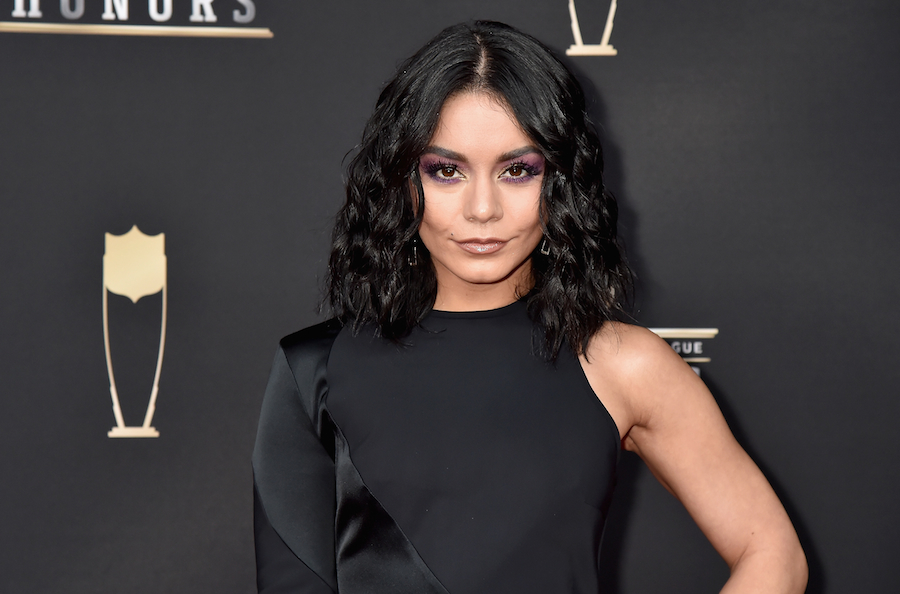 Yes, we are quite far away from the Holidays, as Spring has just receently sprung, but it's never too early to get excited for your next Christmas gift! If you loved Vanessa Hudgensin The Princess Switch and all the delicious cheesiness that came with it, you'll be happy to know there's another Christmas movie sledding your way. Vanessa will executive produce and star in The Knight Before Christmas.
The movie centers on an English knight seeking out his true quest magically being transported from the Medieval era to present day. During this magical quest, he finds himself charmed by a high school science teacher who is disillusioned by love.
We still aren't sure who is playing who, but Josh Whitehouse will star alongside Vanessa so we are guessing Josh will be the knight in shining armour and Vanessa will be the sweet high school teacher.
As cheesy as this sounds, we all know it's our guilty pleasure. I mean, other Netflix Christmas movies have gotten sequels (A Christmas Prince, potentially more), so it's safe to say we're all suckers for these holly and jolly movies.
Monika Mitchell is directing the Christmas movie based off a script by Cara Russell. This will be Vanessa's first producer credit. Filming will begin in April in Ontario, Canada.
This trend of Vanessa falling for English gentlemen (like in The Princess Switch) is a trend we are hoping sleighs for many Christmases to come and could take Vanessa from the Queen of Halloween to the Queen of Christmas too. Let's just keep up the nice vibes and Santa shall keep delivering!
- Jasmine Liu, YH Contributing Writer