Celebrities and Fellow Hip-Hop Artists Remember DMX
04-13-2021 by Shanel Haynes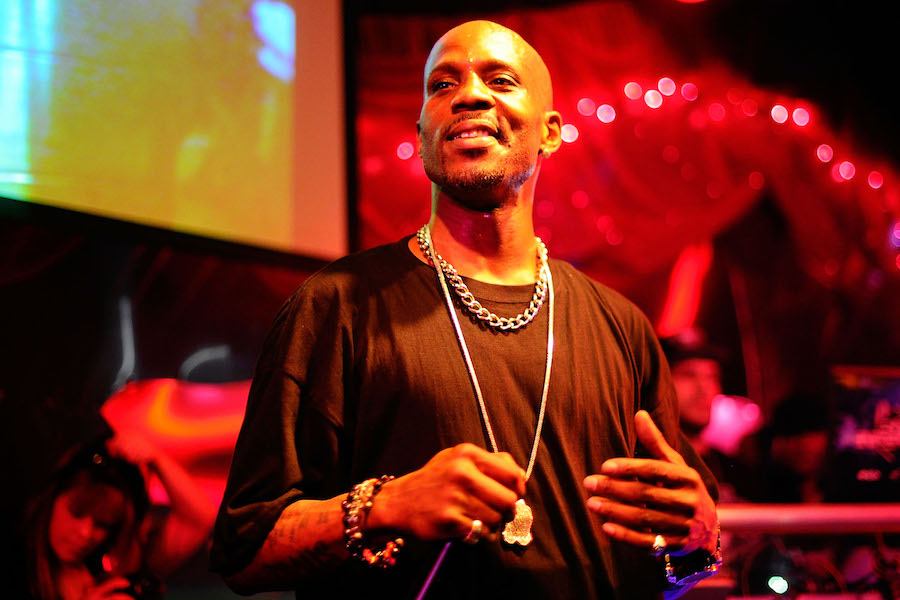 ( © Jerod Harris/WireImage/Getty Images)  
Hip-hop has lost another great voice with the passing of rapperDMX. Best known for his distinctive voice and iconic anthems, the rapper died last Friday (April 9) after suffering a heart attack. The artist was remembered by fans and fellow celebrities across the nation, with many taking a look back at his most memorable moments in the music industry.

DMX was one of the first rappers to develop a unique style of rapping with his aggressive, raspy, and deep tone. His voice is what set him apart from others in the industry and what gave his music that extra edge. 
As far as musical accomplishments go, DMX never fell short. His song "X Gon Give It To Ya" made its way into a number of films, includingCradle 2 the Grave (in which the rapper himself starred), the superhero movie Deadpool, and even a newer show like "Euphoria". This goes to show that, if you make a song that's iconic, it's for certain that it will travel through generations. As one of the most well known party anthem out there, DMX's "Party Up in Here" is often played at every event from college parties to nightclubs. The song was released in 1999 and was one of the rapper's most popular songs ever. DMX's other accomplishments included starring in a movie, releasing 8 studio albums, five No. 1 Billboard 200 hits, a chart-topping album, and a Grammy nomination. With a resume like that, it's no surprise the rapper was mourned across a variety of industries. Many celebs tweeted their condolences following the rapper's death, including other heavy-hitters in the hip-hop world. 
Here are some tweets from fellow celebrities honoring DMX.
Lebron James tweeted his condolences following the rapper's death:
Ice Cube tweeted a cartoon of DMX sending him prayers:
A tweet from hip-hop artist Chance The Rapper sent his regards:
RapperMissy Elliott described her heartbreak over the death of DMX and shared how the artist influenced the hip-hop genre:
DMX will always be remembered as a hip-hop legend and fans everywhere will continue to remember his legacy through his music.