ARTIST TO WATCH: Kevin Garrett
Written by Brittany Taormina. Published: August 10 2016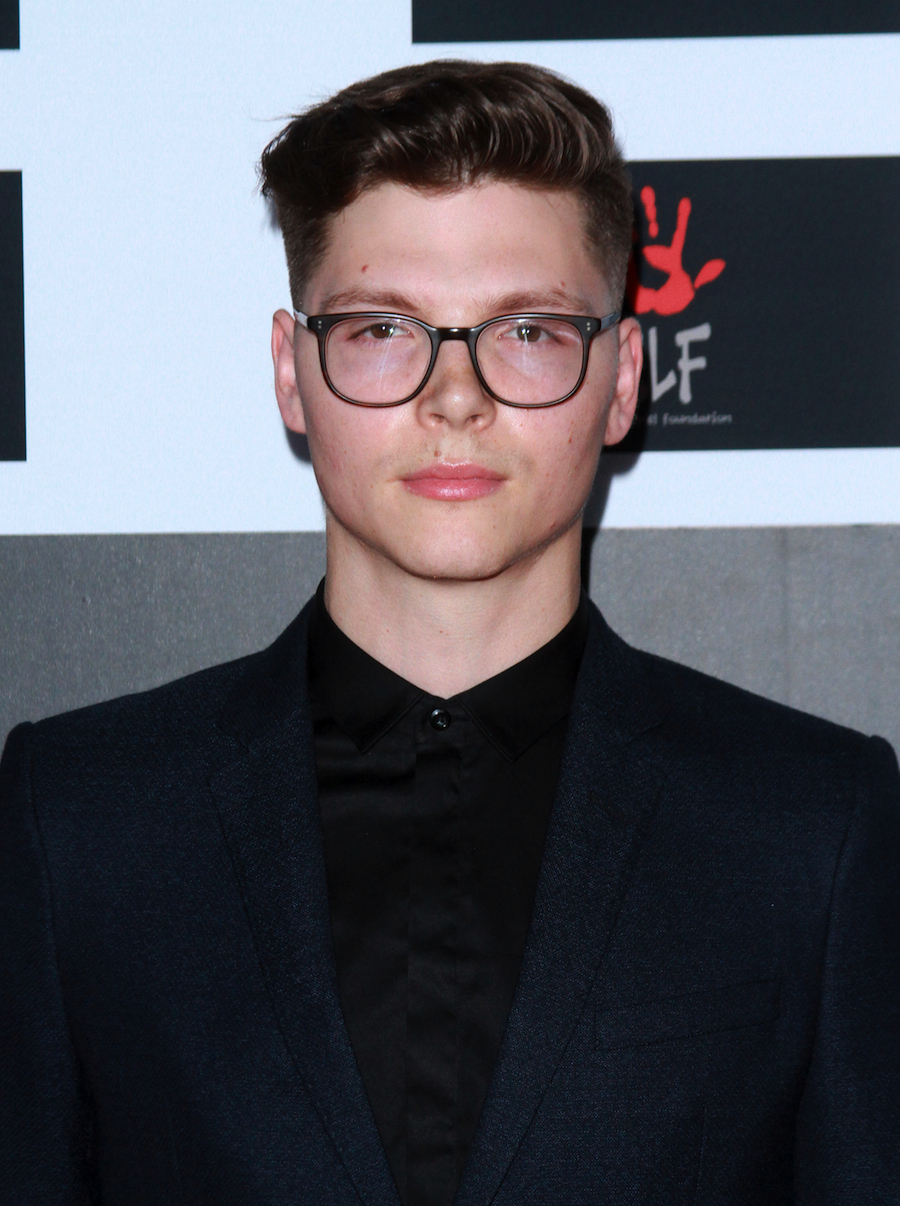 If you're not familiar with Kevin Garrett's work, don't worry because it won't be for long! The Brooklyn-based artist has -- and you can quote us on this -- a voice will give you chills. He can play a multitude of instruments, including the violin, which he took up at the ripe age of 4.
Fun fact about Kevin is that he wrote and producedBeyonce's "Pray You Catch Me" off of herLemonade album. How awesome is that? It really is a testament to his writing. He's also been linked to artists likeAlessia Cara and Sam Smith. Check out Alessia and Kevin's "Livewire" cover:
He just debuted his first EP Mellow Drama and you should definitely add it to your playlist. The EP includes 5 tracks: "Pushing Away", "Control", "Come Up Short", "Never Knock", and my personal favorite, "Coloring". This track will make you feel so many different emotions as the song continues to build.
The man has been heavily touring and has just finished a tour in June traveling in both Europe and the U.S. He is currently about to go on tour again across the U.S. and Spain, starting with the Made in America Festival next month with headliners likeRihanna and Coldplay.
Don't forget to follow Kevin on Facebook, Instagram, and Twitter and check out his official website!
(Photo via Adriana M. Barraza/WENN)
- Brittany Taormina, YH Contributing Writer