ARTIST TO WATCH: Carrie Lane
Written by Brittany Taormina. Published: March 09 2017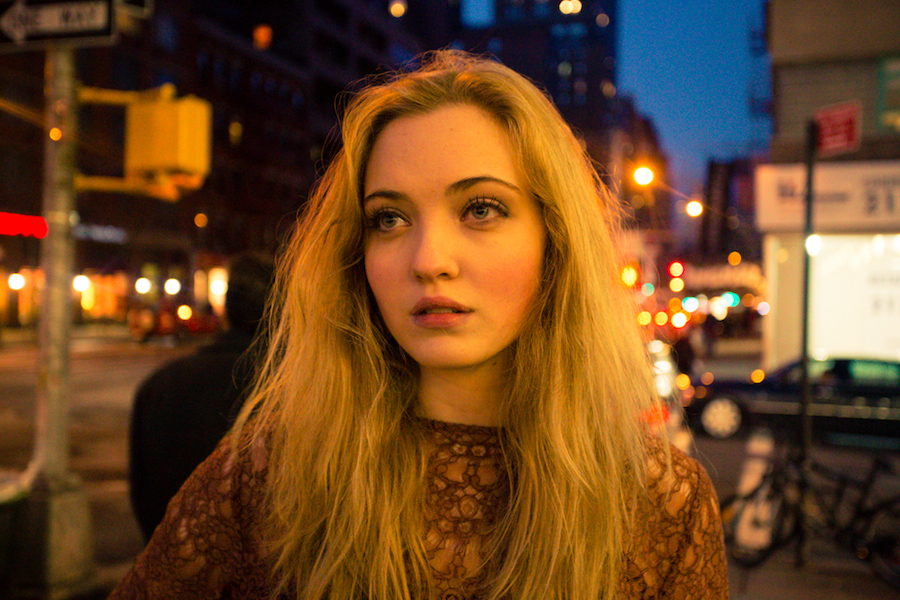 Good news, YH readers, we have found your new favorite indie-pop artist!Carrie Lane has been an avid music lover for most of her life, though she didn't start touring until 2014, when she joined forces with social influencers Taylor Caniff and Sammy Wilkinson. From there, she went on to tour with Winter Lights, also featuring IM5 and Hollywood E, and In 2015 she attended Vidcon and performed at VidconA Pop. The singer also happens to be an accredited model, as she represented MSA Models in New York and Los Angeles.
She has released two EPs, Bows Before Bros and bad idea, the latter of which was actually released under the name Honey Thief. Her tailored sound is really showcased on her single "Drowning" -- the track still has a present day indie-pop sound, with some retro '90s thrown in. It's fun, creative, and, most importantly, unique. With a voice that is sure to stand the test of time, this 22-year-old is making it heard in a big way in the music world.
Carrie's current single, "If I Can't Be With You", tells the tale of that feeling you get when you first fall in love. Some say the feeling is like having butterflies in your stomach, while others say it's more like a pterodactyl! The single was actually released with in collaboration with Forever 21; an appropriate combo for a singer and model!
By now, we know that you are already counting down the days until you can get your hands on a full Carrie Lane album. Good news is that you won't have to wait too long -- her new album is expected out this Spring!
In the meantime, follow her on Facebook, Instagram, and Twitter!
(Image via German Saez)
- Brittany Taormina, YH Contributing Writer