ARTIST TO WATCH: Barns Courtney
Written by Elizabeth Pollard. Published: November 06 2017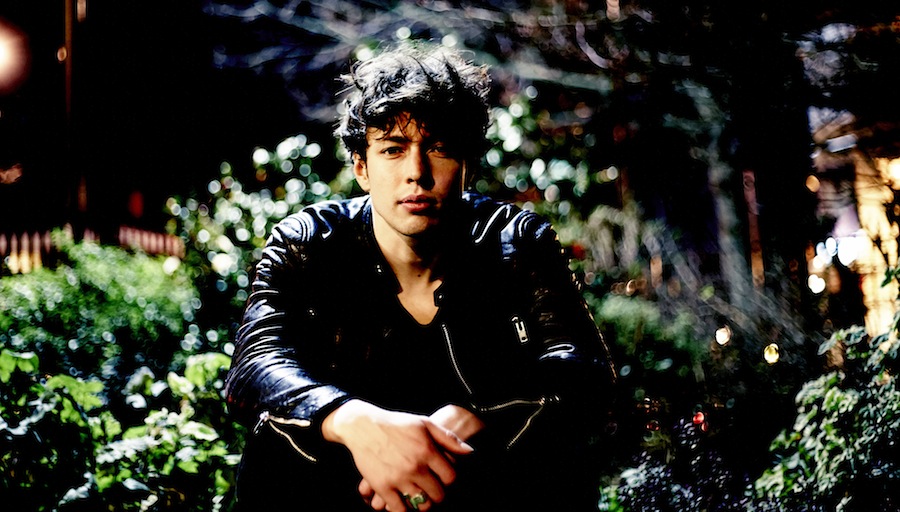 Indie singers are known for keeping a low profile, but with the high-list clientele and numerous films and TV episodes to feature his songs, it's a wonder U.K. singer-songwriter Barns Courtney has been able to remain under wraps for so long. Courtney, who's full name is Barnaby George Courtney, has been on the music scene for years in several indie bands but has only recently embarked on his solo career and we are here for it, as is the entertainment world.
His songs display teenage angst grown-up, the rebel without a cause-style of 20-somethings who refuse to do what's expected of them and live life the only way they know how – for themselves, for fun, and however they want. Any listener to Courtney's music can tell each song is important to him, and this energy and deep meaning make the songs come alive.
From living off £5 a day to having his first single, "Glitter and Gold", reach number 1 on the U.K. Spotify Viral Chart and his second single, "Fire", featured in the Hollywood film Burnt and several TV shows including "Suits" and "Lucifer", Courtney has launched his career at running speed.
Barns Courtney's debut album, The Attractions of Youth, has just been released and features his top songs and incorporates his unique, grungy English-ness with a fresh voice and his own way of creating music – one of his tracks features vocals from a homeless man, titled "Hobo Outside Tesco, London". This is the ideal new music for those who love Tom Odell, Just Jack, and Jake Bugg, and are looking for something with an edgier vibe.
Barns Courtney can't stay hidden for much longer, with his music gaining more and more international attention, so be sure to follow him first on Facebook, Instagram, Twitter, and, of course, subscribe to his YouTube channel to see all his latest music videos!
(Image via Liz Gander)
- Elizabeth Pollard, YH Contributing Writer