ARTIST SPOTLIGHT: Nicholas Hoult
06-23-2020 by Sarrah Wolfe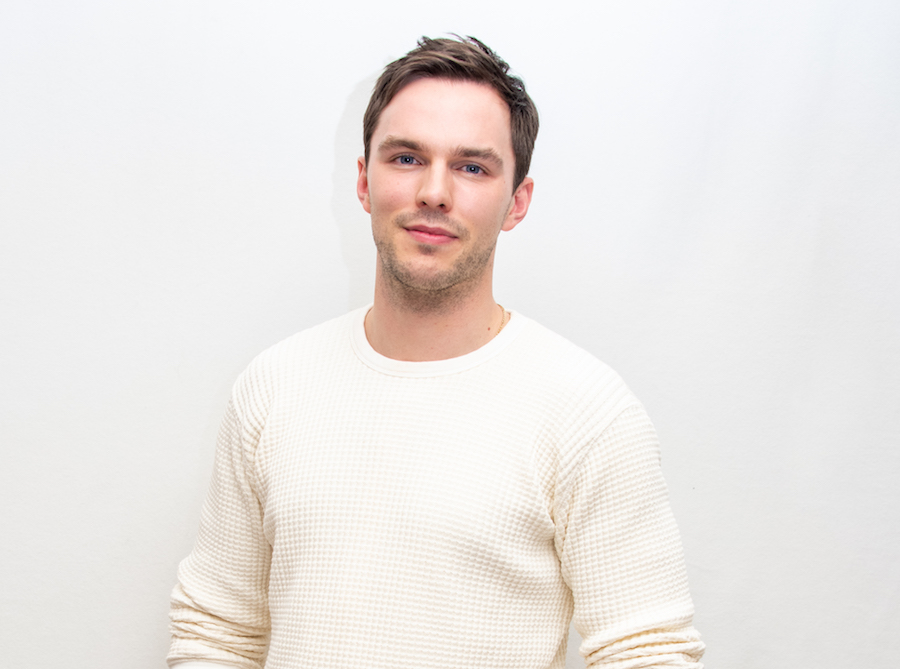 ( © Vera Anderson/WireImage/Getty Images)  
For many of us, the name Nicholas Hoult may still be synonymous with "Tony Stonem", a direct result of our past obsession with the U.K. TV series, "Skins". But it would be a shame to only see him as such when Hoult has proved himself a master of the screen through his roles both before and after his days as Tony Stonem. 

Stonem's – I mean, Hoult's acting career started in 1996 when he had a small role in the film Intimate Relations. While the film was a bit of a flop, it would still lead to other small roles on TV shows like "Casualty", "Magic Grandad", and "Silent Witness". But it wasn't until 2002 when Hoult really started to become known with his role in About A Boy. 
At only 11 years old, Hoult gave an excellent performance as Marcus Brewer, which would then lead him into bigger roles like Mike in The Weather Man, where he would star alongside Nicolas Cage -- a sign of relative success for any actor in the 2000s.
And then, of course, in 2007, Hoult would jump onto everyone's radars as an up-and-coming teen heartthrob with his brilliant role as Tony Stonem in "Skins". 
Unfortunately, as we quickly fell in love with Tony, his role lasted only 19 episodes. But that wasn't the end of Hoult's career nor our love for him. His roles would continuously get bigger and bigger, working his way into the Marvel Cinematic Extended Universe as Beast in X-Men: First Class, another mark of success in the entertainment world. 
And in the days of Twilight when we all longed for the forbidden love between human and monster, Hoult's role as "R" in the zombie rom-com Warm Bodies was enough to cement his place into human hearts everywhere. 
Hoult continued his role as Beast in subsequent X-Men films but would also star in various other films like Dark Places and Mad Max: Fury Road, both alongside Charlize Theron. But after his X-Men days, Hoult's roles would become a little bit more sophisticated, taking on historical figures like Nikola Tesla, J.D. Salinger, and J.R.R. Tolkein.
Which leads us to some of his more recent roles in movies like The Favourite, which gave a revised and comedic look into the history of England's Queen Anne of the 1700s. 
Hulu obviously saw the potential for Hoult and historical comedies, as we see in their latest series, "The Great", where he stars asPeter III of Russia alongside Elle Fanning as the infamous Catherine the Great. It is objectively Hoult's greatest role yet in a perfect balance between comedy and drama. 
And even though we would have never predicted this trajectory into historical depictions from his days as Tony Stonem, we are totally here for it. Role after role, Nicholas Hoult has been proving his versatility as an actor and giving us infinitely more reasons to love him. The man is basically destined for the Oscars at this point. It's only a matter of when.