ARTIST SPOTLIGHT: Dean
Written by Kalia Kornegay. Published: March 06 2018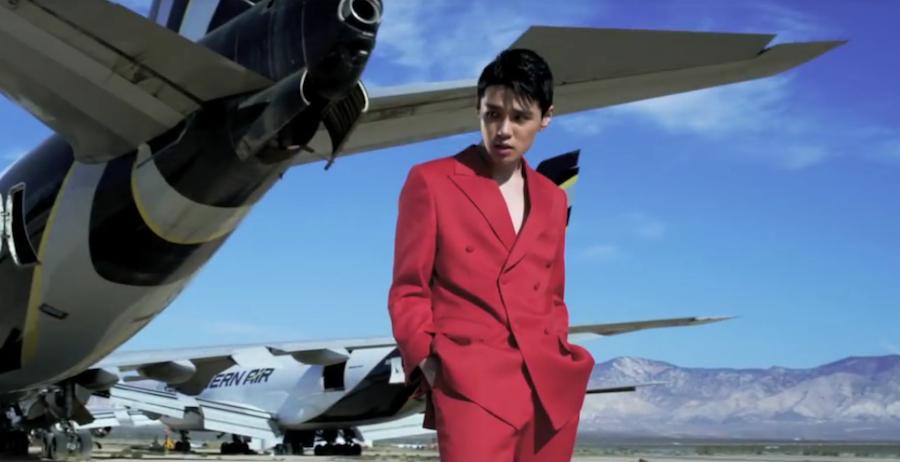 In this day and age of unconventional stage names, Dean (real name Kwon Hyuk) might take the cake. Deriving the name from actor James Dean, the R&B singer is the artist you have been missing on your "chill vibes" playlist.
Crowned the "new prince of R&B" by 88rising, the soft-spoken artist is far from the conventional K-Pop star mold. While he's currently operating under Joombas Music Group and Universal Music, he releases work at his own pace, on his own time. However, that doesn't mean he's slowed down in the slightest. So far this year, he's released the bittersweet hit "instagram" (that will you make you want to immediately delete the app) and, in 2017, spent time collaborating with several underground Korean artists.
After getting his start in the industry with his producing abilities under the name Deanfluenza, the artist debuted under the name Dean in 2015 with the English hit "I'm Not Sorry" featuring Eric Bellinger. He and the Grammy-winner teamed up to create one of the most hard-hitting post-break-up jams of the year.
Debuting in the States was a move that set him apart from his fellow Korean predecessors, who've previously tried to do well in the U.S. The risk proved to be a successful one, as he went on to collaborate with singers Anderson .Paak (for "Put My Hands on You") and Mila J (for "Here & Now") the following year.
After his stint in the U.S., Dean traveled back to South Korea where he went on to release several chart-topping hits in 2016. His extensive discography features tracks like the sultry "Pour Up" featuring rapper Zico, which went on to win Best R&B and Soul Song at the 2016 Korea Music Awards, to his first EP 130 mood: TRBL, which charted well on several Korean music charts. Deanfluenza stayed active as well, producing hits for huge idol groups such as EXO, VIXX, andf(x).
Dean is a true class act performer. With an album titled 130 mood: RVNG coming out sometime this year, now is the perfect time to check him, and any of his multiple singles, out!
(Image via DEAN trbl/YouTube)
- Kalia Kornegay, YH Contributing Writer