ARTIST SPOTLIGHT: Cole Sprouse
Written by Taylor Carter. Published: April 03 2017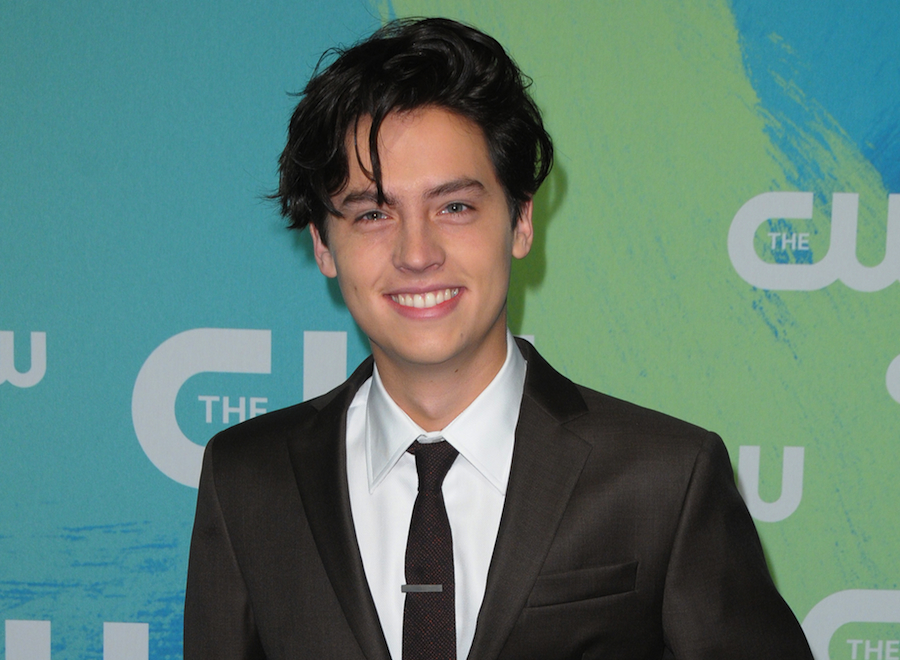 Ah, theSprouse twins — we loved them when they were sweet little troublemakers wreaking havoc at the fictitious Tipton hotel, and our love endureth now as they've blossomed into hunky and hilarious twenty-somethings. Dylan Sprouse has stayed out of the spotlight, living a quiet life in New York City with his model girlfriend Dayna Frazer and their adorable bulldog Magnus. Cole Sprouse, however, has made a triumphant return to the world of television with new, darker hair and a starring role in the ridiculously entertaining CW show, "Riverdale".
Now that Cole has made his way back into the spotlight, we feel our pre-teen crush not-so-subtly creeping back too. Only this time, our crush is on Cole himself, not the fictional Cody Martin. Not only is Cole a handsome, talented actor and a staple of our childhoods, he is also a skilled photographer. His official Instagram account acts as his photography portfolio, where he posts photos that he has taken, complete with artistic portrait shots and beautiful landscapes. A bit of bummer for those of us who want to see him drinking his morning coffee or goofy behind-the-scenes shots from the "Riverdale" set, but on the other hand, it's extremely impressive, and we love seeing his artistic side.
Sprouse'sother Instagram account is a different story. This one shows off Cole's playful and comedic side, filled with pictures of fans who tried to snap a secret photo of the famous twins but were ultimately caught and publicly shamed (in good fun) on their social media account. Such a clever way to light-heartedly mock the weirdness of fame. Honestly, it seems as if some fans even strive to be featured on the account!
Aside from Cole's personal ventures, he is proving himself as a mature, adroit actor. In case you have been living under a rock, "Riverdale" is a new teen drama based on the classic Archies comics, and we are hooked. The show is dark and compelling and Sprouse's character, Jughead Jones, is a sweet journalist, who's arguably the most reliable character as he is narrates the action as it is unfolding. Centering on a murder, this is a vastly different genre from what were used to seeing from Cole, but it's clear that he was meant to play this role, and he brings certain specialness to the character. Even some die-hard fans of the original Archiecomics are praising him for his portrayal.
Cole continually impresses us with his charm, his serious acting chops, and his incredible photography talents, which makes him the perfect #ManCrushMonday for now and possibly a long time to come. No matter how much time has passed, the Sprouse twins will always have a special place in our hearts. Ahem, Dylan -- it's your turn!
You can check out "Riverdale" on The CW on Thursdays at 9pm; in the meantime, check out our chat with Cole in the YH Studio where he discusses his role as Jughead and his Instagram activities!
(Image via Ivan Nikolov/WENN)
- Taylor Carter, YH Contributing Writer