ARTIST SPOTLIGHT: Aly & AJ
08-19-2020 by Victoria Martinez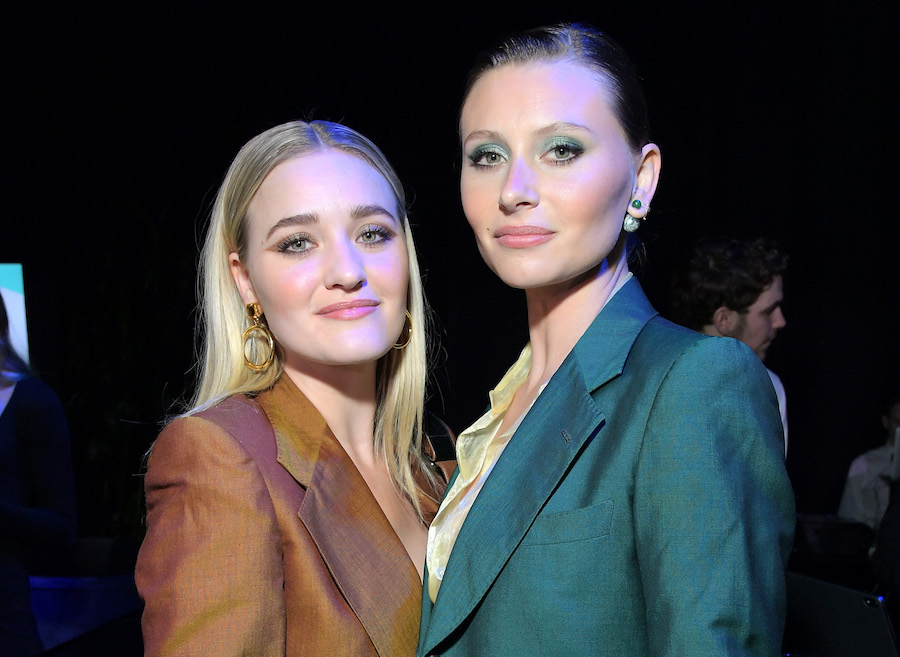 The fact that some of our favorite childhood stars continue to have a successful careers is amazing. We've been there since they started, and we continue to see them grow. Bet you thought of the Jonas Brothers, Miley Cyrus, Selena Gomez, and many more. But… did you know that Aly & AJ are still out there releasing music?
Yes, the masterminds behind "Potential Breakup Song" are still actively releasing music today! They had us dedicating a song to our non-existent boyfriends back in the day, and today they're here to guide us through love (whether it be romantic or self).
The Michalka sisters were widely known for their affiliation with Disney. Aside from seeing their music videos on Disney Channel, you most likely recognize them from their roles in the DCOM Cow Belles. Aly was also known for portraying Phil's best friend Keely in "Phil of the Future". Meanwhile, AJ starred in ABC's sitcom "The Goldbergs" and her character even gained a spin-off series, "Schooled".
Fast forward to 2020, Aly & AJ are celebrating the 15th anniversary of their first album Into the Rush. The album includes original classics like "Rush" (still know the chorus by heart, it's just that iconic), "No One," and a couple of their popular covers like "Do You Believe in Magic" and "Walking on Sunshine". I'm feeling nostalgic just listing these tracks!
Not only are they celebrating such a huge milestone, but they keep on proving that their run is far from over! During a period of time, they took on the name 78violet until 2015, when they switched back to Aly & AJ. They gathered a lot of traction last year with the release of their EP Sanctuary (If you haven't had a listen, you definitely should!). The 5-track EP motivated the sister duo to hit the road again. The tour was a dream come true for fans who stuck around since their Disney days. Not only did they get to see the Michalka sisters after a decade, but they also got to experience their favorite classics and new tracks in a live setting.
These ladies are unbelievable -- from starting their career at such a young age and going nonstop, they are beyond inspiring. Let the nostalgia take over, and while you're revisiting their old stuff, check out their latest EP!