All The Movies You Can Stream Early Due To The COVID-19 Quarantine!
04-09-2020 by Calissa Kirilenko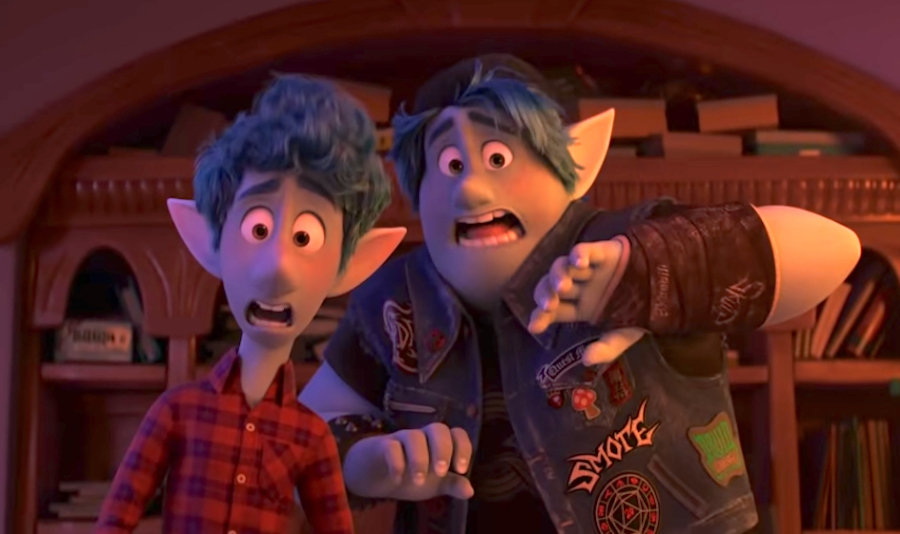 ( © Disney/Pixar)  
With everything going on in the world right now, movie theatres have had to shut their doors and move the release dates of many upcoming films. However, many films already released are coming to digital early! Which means you can stream much-anticipated flicks right from the comfort of your couch.
Here is a list of movies you can check out if you didn't catch them in theatres!
Emma.
One of Jane Austen's only comedies has made its way to the big screen. The story takes place in Regency Era England and follows Emma (Anya Taylor-Joy), a young woman who occupies her time by playing matchmaker to her friends and family. If you were a fan of Little Women, be sure to check this one out!
The Invisible Man
Starring Elisabeth Moss, who is being stalked and harassed by her "invisible" ex-boyfriend. When the police don't believe her, she takes matters into her own hands. Great if you're looking for a new horror film.
Bloodshot
Superhero fans, this one is for you. Vin Diesel stars as a soldier brought back to life with incredible superpowers. He then goes after the man he believes killed his wife, but he soon learns not everything is what it seems.
The Way Back
Sports fans will love this film starring Ben Affleck, who coaches a struggling basketball team at his alma mater and ultimately leads them to a win.
Downhill
If you're looking for a comedy, this film starring Will Ferrell and Julia Louis-Dreyfus is sure to give a few laughs. It's centered around the story of a family who goes on a ski vacation and narrowly avoids an avalanche, causing them to question their life choices.
The Call of the Wild
Based on the novel by Jack London and starring Harrison Ford, this is a great film for family movie night that follows a man and his dog, who fight to survive in the wild.
Sonic the Hedgehog
The infamous video game has made its way to the big screen. Starring James Marsden, a small-town police officer who discovers Sonic must help save him from an evil scientist played by Jim Carrey.
Onward
From the creators of Inside Out and Up comes the story of two brothers who set out on a quest in search of their father. Starring Chris Pratt and Tom Holland.
I Still Believe
A star-studded cast including Shania Twain, K.J. Apa, and Britt Robertson, this film follows the true-life story of Christian music star Jeremy Camp and his journey of love, loss, and hope.
Happy streaming!