"Agents of S.H.I.E.L.D." Continues to Bridge the Gap Between Marvel Movies!
Written by Jean-Luc Vaval. Published: March 09 2016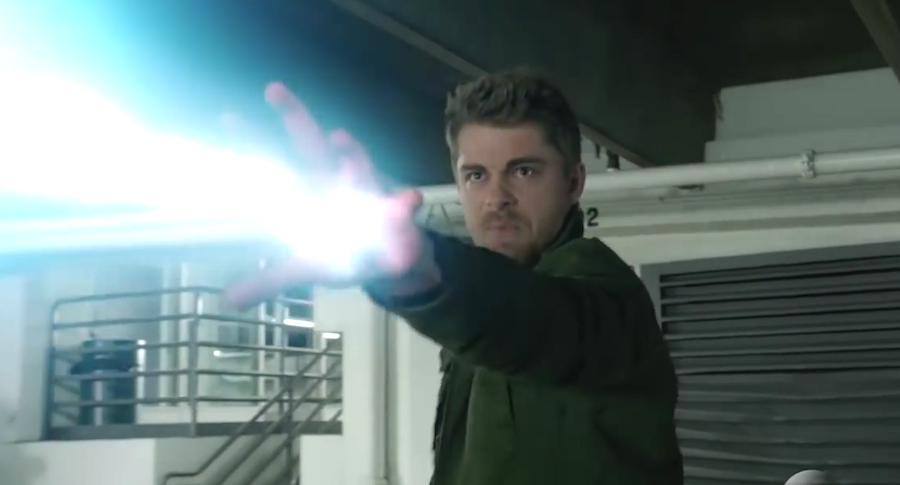 Marvel fans can agree, the Marvel movies are doing a great job in keeping us entertained! Don't even get me started about the movies that are coming out in the next few years! From The Avengers andThor to Guardians of The Galaxy and Iron Man, the Marvel Cinematic Universe has dominated the box office and small screen alike, and they have done a great job interconnecting with each other in some form.
Thorintroduce characters like Hawkeye and Loki, Thor's brother, who in turn becomes the main villain in The Avengers and Hawkeye as a S.H.I.E.L.D agent. Same with Iron Man 2, which introduces Natalie Rushman as an employee of Tony Stark who is later revealed in The Avengers to be Natasha Romanov, A.K.A. the Black Widow! Connections like these keep building the storyline and make the entire MCU flow from one installment to another. That's certainly a key to getting viewers to talk about your movie once it's over! 
ABC's "Marvel's Agents of S.H.I.E.L.D" further connects all these cinematic elements in television format. The show acts as great transition filler from movie to movie,and even though it has its own great storyline, it helps answer some questions viewers may have after watching a Marvel film.  One example is fromThor: The Dark World. Do you remember the epic battle between the different dimensions? Well, who do you think "cleaned" all that up at the end? No, it wasn't the SuperHero Maid Squad that's open 24/7. The answer is S.H.I.E.L.D., of course! Another example is in The Avengers when Loki kills Agent Phil Coulson, and that's all we are left with until he is mentioned inThe Avengers: Age of Ultron. If you don't keep tabs on "Agents of S.H.I.E.L.D.", that might seem weird or inconsistent, because Coulson's resurrection is explained in the TV show. Also, in Captain America: Winter Soldier, we learn that the terrorist group Hydra has infiltrated S.H.I.E.L.D. and had members embedded deeply within their ranks; this threat is further explored in the show.
So, what I'm saying pretty much is, if you're not watching "Marvel's Agents of S.H.I.E.L.D.", (1) you're missing out on a fantastic TV show, and (2) you're creating a whole world of confusion for yourself! So, get on over to Netflix now because they have the first two seasons ready to watch!
Fans of the show, get ready, because Season 3 of "Marvel's Agents of S.H.I.E.L.D." returns TONIGHT (March 8) 9/8c! Take a look at the mid-season preview of what to expect!
(Screenshot via YouTube)
- Jean-Luc Vaval, YH Contributing Writer