6 Must-Watch Stand-Up Comedy Specials On Netflix!
Written by Emmy Freedman. Published: July 22 2017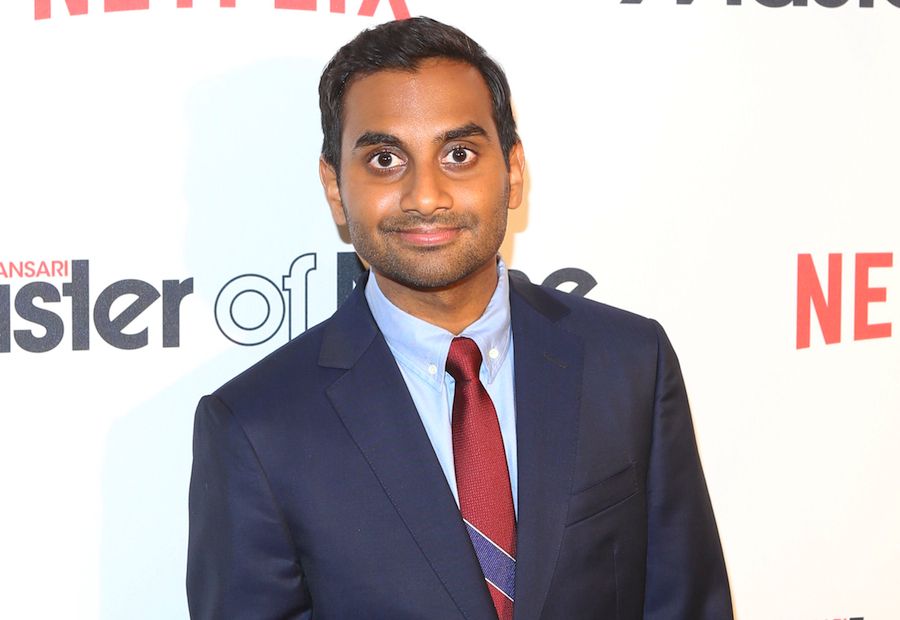 Comedy TV shows are entertaining, but if you're looking for a good laugh with a finite storyline that packs a hilarious punch, consider turning your attention to one of Netflix's many stand-up specials. These shows are typically just over an hour long, which means you don't have to commit too much time to them. Plus, these comedians are there to make you laugh so your day is likely to have brightened after a quick comedy fix from some of these stand-up stand-outs!
1. Louis C.K., "2017"
"2017" is Louis C.K.'s most recent addition to his stand-up catalog. While all of his past shows have been fantastic, "2017" is particularly worthy of a watch because of its relevancy and because of C.K.'s fearlessness to bring up controversial material like suicide. Give it a watch because C.K.'s humor is not only some of the funniest out there, but also the sharpest that'll really make you think.
2. Bo Burnham, "Make Happy"
Bo Burnham is an unconventional comedian in that he often incorporates poetry and music into his stand-up routines. His comedy is as clever and biting in this special as it was in his previous ones, but "Make Happy" has a bit of a dark side to it that shows that, just because Burnham has reached success, iy doesn't mean that he's devoid of sadness. He also takes down modern country and beat-heavy hip-hop music and even his own material at times, showing that nothing is off-limits for this versatile comic.
3. Dave Chappelle, "The Age of Spin"
In an act of comeback epicness, Dave Chappelle released a two-part stand-up special that lives up to the hype that surrounded its release and the long comedic history that surrounds Chappelle. In these shows, he highlights race relations and law enforcement and does a particularly funny bit about O.J. Simpson. It's clear that the comic didn't lose his touch in his decade away from the spotlight.
4. Jen Kirkman, "I'm Gonna Die Alone (And I Feel Fine)"
Female comedians are scarce on Netflix, and Kirkman does a good job of showing that that needs to change. In her special, she talks about growing older, being divorced and childless, and how she's okay with that. She's living a good life, and just because she's not following the typical path doesn't mean she's living at a loss.
5. Aziz Ansari, "Buried Alive"
Aziz Ansari is only continuing to grow in the comedy industry. From portraying Tom Haverford on "Parks and Recreation" to creating his own Emmy-winning scripted series "Master of None", Ansari has proven in recent years that he's a dynamic comedian with a unique and insightful take on modern romantic relationships. "Buried Alive" provides hilarious insight into marriage and children in a completely different yet just as sharp way as Kirkman. So while there's certainly overlap between stand-up routines, you're still getting fresh takes on incredibly relevant topics.
6. John Mulaney, "The Comeback Kid"
John Mulaney offers a different form of humor in "The Comeback Kid" than his fellow comedians on this list. Mulaney has a flat delivery and gives new meaning to the "man-child" concept. He's so innocent and sweet that it sometimes feels wrong to laugh at his jokes, except that his jokes are too funny to not laugh at. From bits about his French bulldog getting the best of him, to his final story on Bill Clinton, Mulaney's special offers dorky and smart musings on day-to-day life.
Happy laughing!
(Image via Derrick Salters/WENN)
- Emmy Freedman, YH Contributing Writer