5 Films Directed By Women You Should Watch For Women's History Month!
Written by Tania Ortiz. Published: March 22 2021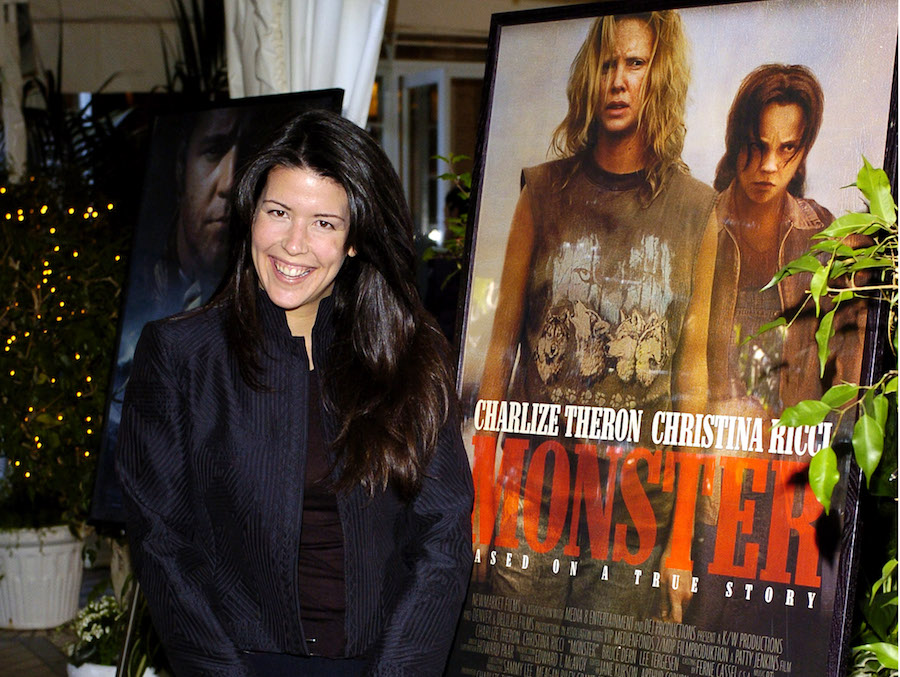 Women's History Month, which runs through the end of March, is a time to celebrate women, their achievements, and diverse stories. To mark the occasion, we're going to highlight five films that are directed by women that explore the ups and downs of the female experience and why you should (and where to) watch them. Check them out below!
1. Booksmart(Hulu)
First on our list is Booksmart, which marked Olivia Wilde's feature directorial debut. Starring Beanie Feldstein and Kaitlyn Dever, this coming-of-age film centers around Molly (Feldstein) and Amy (Dever), two academic overachievers who realize that they've missed out on the special moments of their adolescence the night before graduation. Determined to make up for lost time, the pair embark on a chaotic adventure that all their textbooks could not prep them for.
2. Real Women Have Curves (HBO Max)
One of my personal favorites, Real Women Have Curves is directed byPatricia Cardoso and stars America Ferrera. The film follows Ana (Ferrera), a first-generation Mexican-American and her struggle to balance between her ambitions and her family's traditions. Real Women Have Curves teaches women to embrace who they are and reminds us what true beauty is.
3. Monster (Amazon Prime)
BeforePatty Jenkins dominated the box office withWonder Woman, she took the world by storm with her directorial debut, Monster. If you are a fan of films based on true crime stories, this might be up your alley.Monster is centered around the life of real-life serial killer Aileen Wuornos, portrayed by an unrecognizable Charlize Theron (who went on to win the Oscar for her performance).
4. Nomadland(Hulu)
Chloé Zhao's Oscar-nominated film, Nomadland, takes a look at a woman's journey through the American West while living her life in her van. Starring Frances McDormand as Fran, a gig worker who travels from the badlands to the desert, she meets others who share similar experiences as her. This film is compassionate and open, motivated by the impulse to wander through life.
5. A League of Their Own (Amazon Prime)
If you have never watched A League of Their Own, this is your sign to finally do so! Directed by Penny Marshall, A League of Their Own is based on the All American Girls Professional Baseball League (AAGPBL), founded in 1943. The story is told through the perspective of sisters and baseball players Dottie (Geena Davis) and Kit Hinson (Lori Petty). The semi-biographical film is one of the first films to portray women in sports and being unapologetic while doing so.
What are some of your favorite female-directed films?