5 Amazing Songs That Promote Body Positivity!
06-01-2021 by Shanel Haynes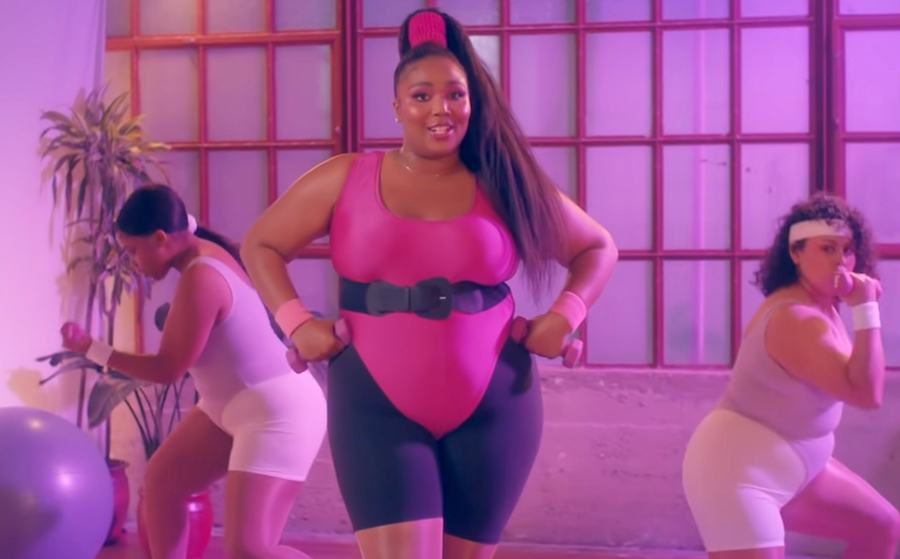 (Lizzo Music/YouTube)
Everyone has a song that lifts them up when they are feeling down. When it comes to feeling confident in your own skin, these songs by your favorite artists are the go-to!
1. "Juice" by Lizzo
Lizzo "Juice" is a song that aims to make all women feel confident. Lizzo has never been one to shy away from expressing her views on body positivity in her music. This song is an ode to feeling beautiful and taking advantage of all the benefits.
2. "All About That Bass" by Meghan Trainor
This classic hit from 2014 was a reminder that beauty comes in all shapes and sizes. The song reminds us to not compare ourselves to others and that clothing size does not define beauty. 
3. "Scars to Your Beautiful" by Alessia Cara
Alessia Cara is known for writing songs that reflect on issues that impact generations. In this song, she tackles the complex topic of self-love. Her lyrics shine light on self-criticism and give hope to those in the dark. 
4. "Crooked Smile" by J. Cole (feat. TLC)
"Love yourself, girl, or nobody will" are some of the lyrics from this J. Cole hit. TLC has always represented girl power and loving yourself, so, together with J.Cole, the artists have managed to express their thoughts on what makes a confident woman and the struggles that most girls face when it comes to matching societal standards. 
5. "Thunder Thighs" by Miss Eaves
The struggles that some girls face are usually not highlighted in music. This song by Miss Eaves goes against everything society has to say about body image and paints a picture where the struggles that you may face with your body can be the best things about you.

What body-positive songs make you feel your best?