4 Celebrity Cooking Shows on IGTV That Will Feed Your Soul!
01-02-2021 by Morgan Glicksman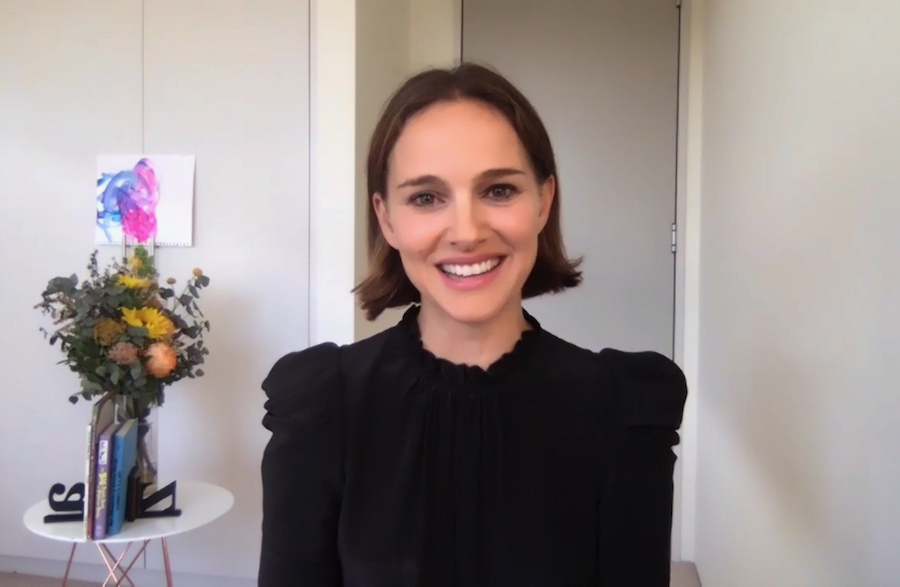 ( © NBC/NBCU Photo Bank via Getty Images)  
There's something so entertaining about watching people cook, but it gets even better when it's some of our favorite celebrities doing the cooking! Over quarantine, more and more celebs started hopping on their IGTVs to whip up some of their favorite recipes and share them with their fans. Over time, we've seen more and more celebrities get in on the trend. Here is a list of the Top 4 you need to watch!

1. Antoni Porowski
If you're anything like me, you binge-watched all 5 seasons of "Queer Eye" during the pandemic and now you're left with anAntoni-sized hole in your heart. Well, the good news is, everyone's favorite Fab 5 member started bringing his knife skills to his IGTV over quarantine (giving us all the feels). Did I mention he named his IGTV cooking show "Quar Eye: Cooking Lessons In Quarantine"? (I mean, how cute and clever?). Some of his most recent IGTV recipes include protein balls, chicken soup, and even sloppy joe's. Not to mention, he's put together just about 20 episodes so there's enough content to keep you busy until Season 6 comes out!
2. Jennifer Garner 
My personal favorite celeb cooking show, and the one that started it all, is definitely Jennifer Garner's. She pioneered this new trend with her #PretendCookingShow where she's often baking stuff for her kids at insanely early hours. We like her show because we can tell how much she loves to cook, she keeps it real with her sweatpants, and she is just as obsessed with The Food Network's Ina Garten as we are with her. (Spoiler Alert: there's a FaceTime cameo!)
3. Cameron Diaz
Even though she is one of the newer players to the Instagram cooking show game, actress Cameron Diaz's cooking show does not disappoint. Her cooking videos are in depth, authentic, and always paired with a glass of wine from her new brand, Avaline. It is no surprise that her show has some famous fans like Julianne Hough and Drew Barrymore.
4. Natalie Portman
Natalie Portman's IGTV cooking show Natalie's table is one of our favorites because, unlike many other celebrity cooking shows, she is learning too. Each episode, there is a different guest chef (on Zoom, of course) teaching her how to make a new dish. There's not much I love more than seeing celebrities being (semi) regular people.
Hopefully, there's enough cooking show content to keep you busy until the end of the pandemic. If not, I'm sure more celebs cooking shows will be popping up on your discover page really soon!