3 Independence Day Celebrations From Around The World!
Written by Brittany Taormina. Published: July 02 2016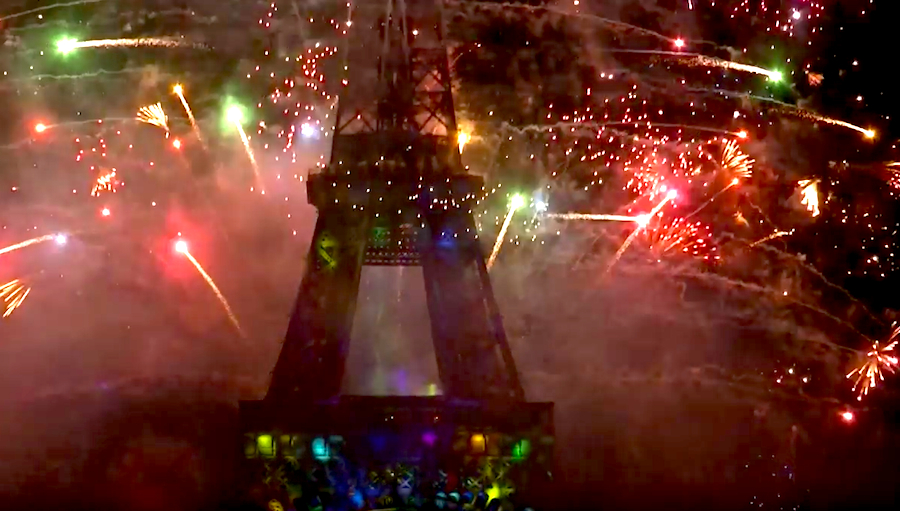 It's almost the 4th of July, and you know what that means -- celebrating America's independence! It's a full day of celebrations with family, BBQs, and fireworks. It's a day of reminding us all why we love our country so much.  
But the United States is not the only country that puts on a great Independence Day celebration; many countries around the world celebrate their own independence with their own traditions. Here are 3 countries that have unique ways of celebrating!
1. India
On August 14, 1947, India also became an independent nation from the British Empire, much like the U.S. in 1776. To celebrate their independence every year, kites fill the sky, representing freedom. Families go onto their rooftops to fly their kites. So many people fly kites that it looks like a bunch of small dots in the sky. Check it out!
2. France
France gained its Independence from monarchy rule on July 14, 1789, after the storming of the Bastille. Their day of independence is also known as Bastille Day. France has many similarities to America's traditions as they have parties and watch fireworks. Something that is interesting about France is that firestations open to the public for dancing and drinking. In Paris, they also hold a military parade on the Champs-Élysées. This is the oldest and largest military parade held every year in Europe. Take a look at their firework show from the Eiffel Tower.
3. Ghana
Ghana became the first African country to gain independence from the U.K. in 1957. The country just celebrated their 59th independence day in March! The country comes together to celebrate in many ways. Beach parties are a MUST if you live along the coastal region as well as a parade at Independence Square Osu. They also focus on traditional dancing and different styles of hip hop.
It is so amazing that so many countries celebrate their independence in such different ways.
What's YOUR favorite thing about the 4th of July?
(Screenshot via YouTube)
- Brittany Taormina, YH Contributing Writer