Articles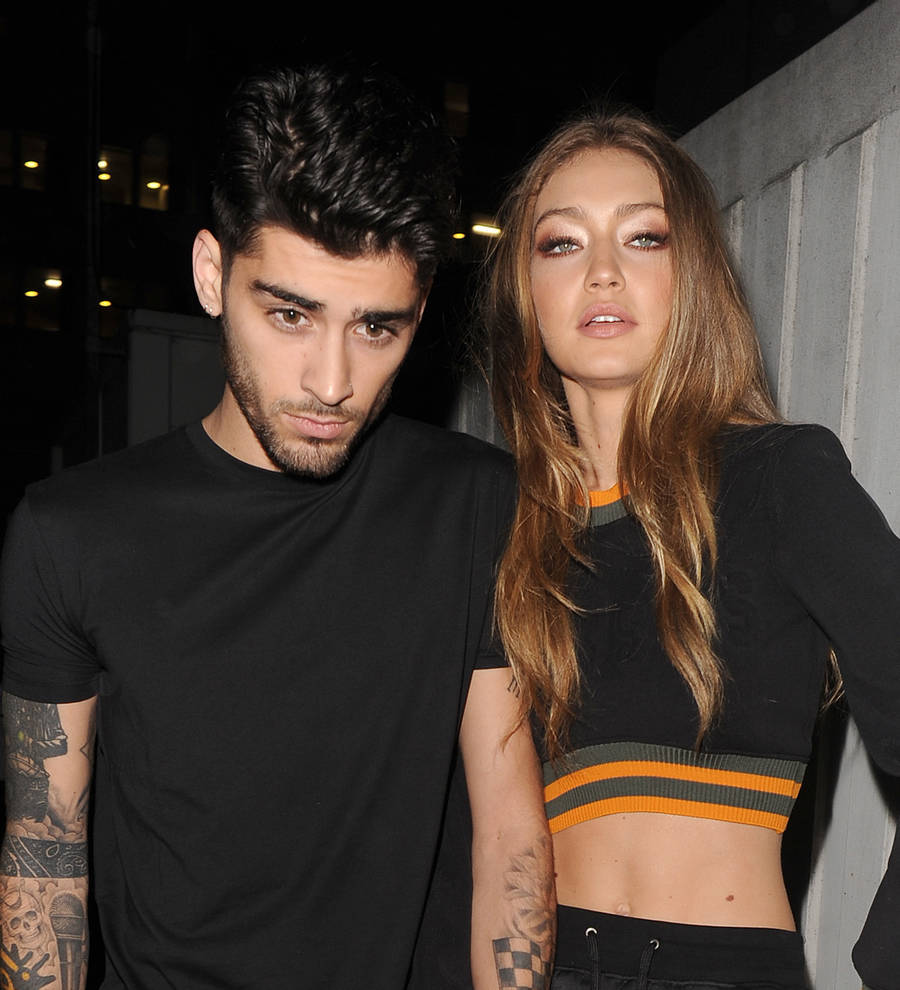 Zayn Malik shows off new 'LOVE' tattoo on his knuckles
Former One Direction star Zayn Malik is wearing his heart on his knuckles after tattooing the word 'LOVE' across his hand.
The singer, who has been dating supermodel Gigi Hadid since November, 2015, is sporting new ink that appears to show off his true feelings for the beauty.

He showed off his new knuckle art on Monday (16Jan17), the same day Gigi sent gossips into overdrive when she was spotted wearing a simple band on her wedding finger, suggesting she and Zayn have become engaged.

Last month (Dec16), sources told Life and Style magazine Hadid had turned down a marriage proposal from Zayn, because she felt she was too young.

An insider told the publication, "She's only 21 and doesn't feel ready to tie the knot, so she turned him down. She's seen her mom go through two messy divorces, so Gigi wants to make 100 per cent sure Zayn's the one before she makes a lifetime commitment."

The young couple split last summer (Jun16), but reconciled after just 10 days apart.

Malik ended his two-year engagement to Little Mix singer Perrie Edwards in 2015, just before the couple was set to move into a new home together.

He told Cosmopolitan, "It was March, 2015, I had been in a bad place for a while and I didn't see myself getting out of it unless I made a change.

"My relationship with my fiancee, Perrie, was breaking down. To make matters worse there were so many crazy stories flying around in the newspapers about us, and it felt like such an invasion of privacy, it made me just want to disappear for a while."

He has since reportedly etched out a tattoo tribute to his ex on his forearm.