Articles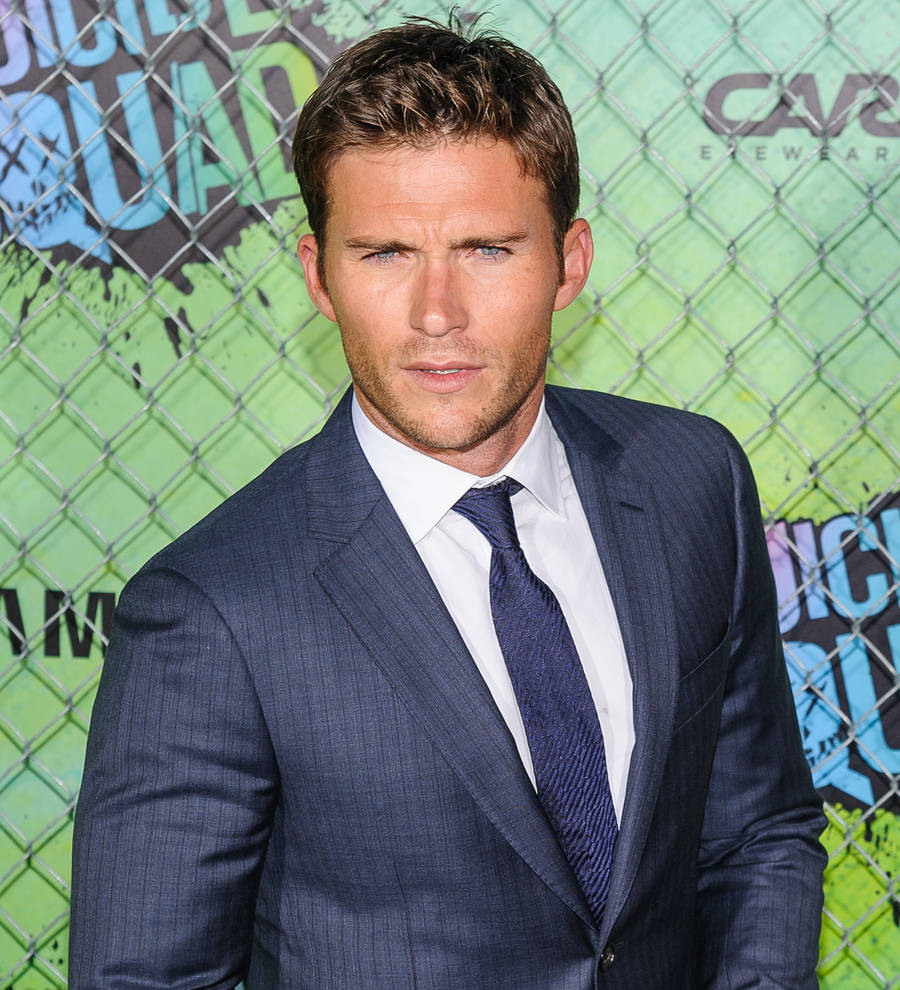 Scott Eastwood facing investigation over illegal cliff dive
Actor Scott Eastwood is facing a possible fine after sharing video footage of himself performing an illegal cliff jump in Australia.
The Suicide Squad star is currently filming the Pacific Rim sequel Down Under, but he had a day off on Tuesday (17Jan17) and decided to travel to the picturesque Wattamolla Falls near Sydney with some pals.

The cove in the Royal National Park is popular among thrill-seekers, who often jump off the tall cliffs into the lagoon below, and Scott did just that - and shared video footage of his daring leap on Instagram.

He captioned the clip, "Just wait for it..."

However, Scott's adventurous nature could land him in trouble with authorities as cliff diving in the area is against the law due to safety concerns.

Officials at the National Parks and Wildlife Service (NPWS) have revealed they are looking into the incident, which could land Clint Eastwood's son a hefty fine.

"Unfortunately some individuals put themselves at risk of injury by disregarding warning signs, jumping over barriers and not keeping to formed paths," an organization spokesperson tells the local ABC News.

"NPWS will review this incident and decide what actions, if any, are required."

NPWS bosses are also considering implementing further safety measures to prevent others from engaging in cliff diving at Wattamolla Falls, where a 27-year-old man drowned on Christmas Day (25Dec16).

Scott has yet to comment on the investigation.

He is currently working alongside Star Wars: The Force Awakens actor John Boyega in Pacific Rim: Maelstrom, the follow-up to filmmaker Guillermo del Toro's 2013 original.

Steven S. DeKnight is directing the new monster movie sequel, which is set for release next year (18).