Articles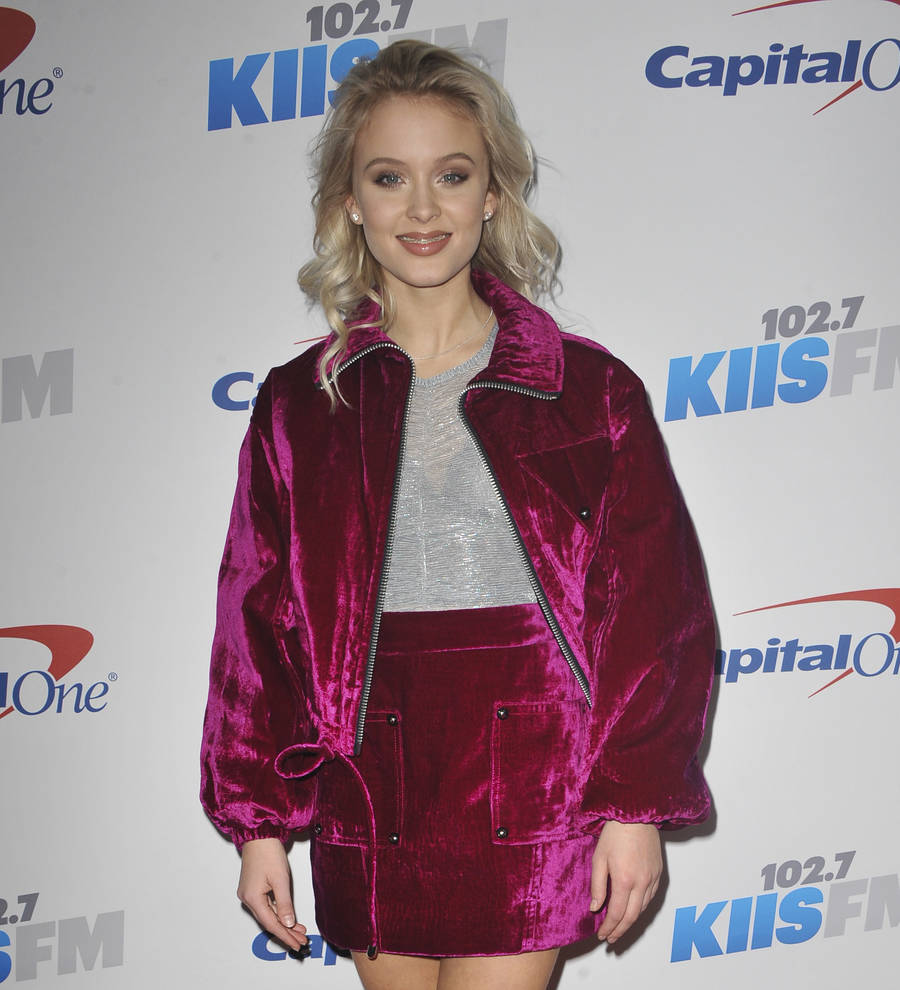 Zara Larsson: 'I vent my frustrations on social media'
Singer Zara Larsson has defended her outspoken social media entries, insisting she is trying to call out social injustices.
The 19-year-old Swedish pop star regularly comments on current affairs online and although some critics have slammed her for being too outspoken, she feels it's her duty as a celebrity to spotlight society's problems.
"I really look for things that are happening right now, things that are trending on Twitter that spark some kind of frustration in me, I guess," the So Good hitmaker tells Notion. "Like I see some injustice or inequality going on… obviously in America, since (President Donald Trump took office), or in Poland when they were debating about making abortion illegal - there are so many different places. It's not like I wake up and everything is just great, and everything is equal, and I'm like, 'I'm going to be a mad b**ch today'. That's not really what it's about."
Zara is deeply committed to being a positive role model: "I have an impact, and I think if I can, you know, enlighten someone or change someone's mind, then I think I did a great thing. I am not really concerned about how it will affect my career. I think that some things are more important than my career. And I just can't shut up! I am very vocal about everything. Who I am on social media is definitely who I am as a person."
The self-proclaimed feminist is also a huge fan of the 'selfie' phenomenon because she loves the idea of women expressing their sexuality in photos.
"I think we should definitely embrace being sexual beings," Zara smiles. "With this selfie era, it's OK to think, 'I look really hot and I look great in this'. That's a new thing, and I think it's so cool to see girls posting a selfie with the caption 'I slay'. I'm like 'Yeah you do!'"