Articles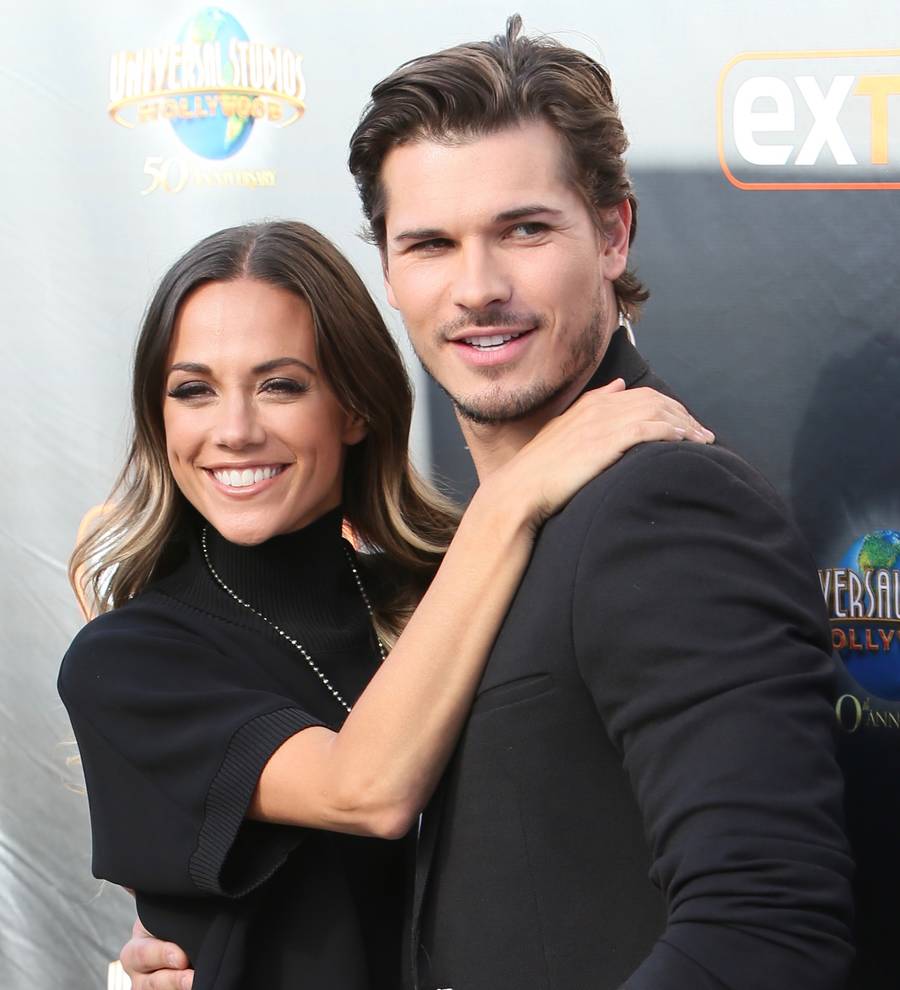 Jana Kramer danced through the pain on TV show
Country singer Jana Kramer was in so much pain when she competed on talent show Dancing With the Stars she drew an 'X' on her back where her partner couldn't touch her.
The Whiskey singer was paired up with professional Gleb Savchenko on the show last year (16) and reveals, like many of her fellow celebrities, she danced injured for much of the show.
"I tore my inner costal muscle in my ribs," Jana tells Access Hollywood Live. "It's the muscle in between your ribs, so when you breathe it's that muscle. It hurt so much.
"I would draw an 'X' on my back where he (Gleb) couldn't touch me, 'cos if he touched me I would literally fall to the ground.
"I had that injury week two, so I had that from week two to the end of the season."