Articles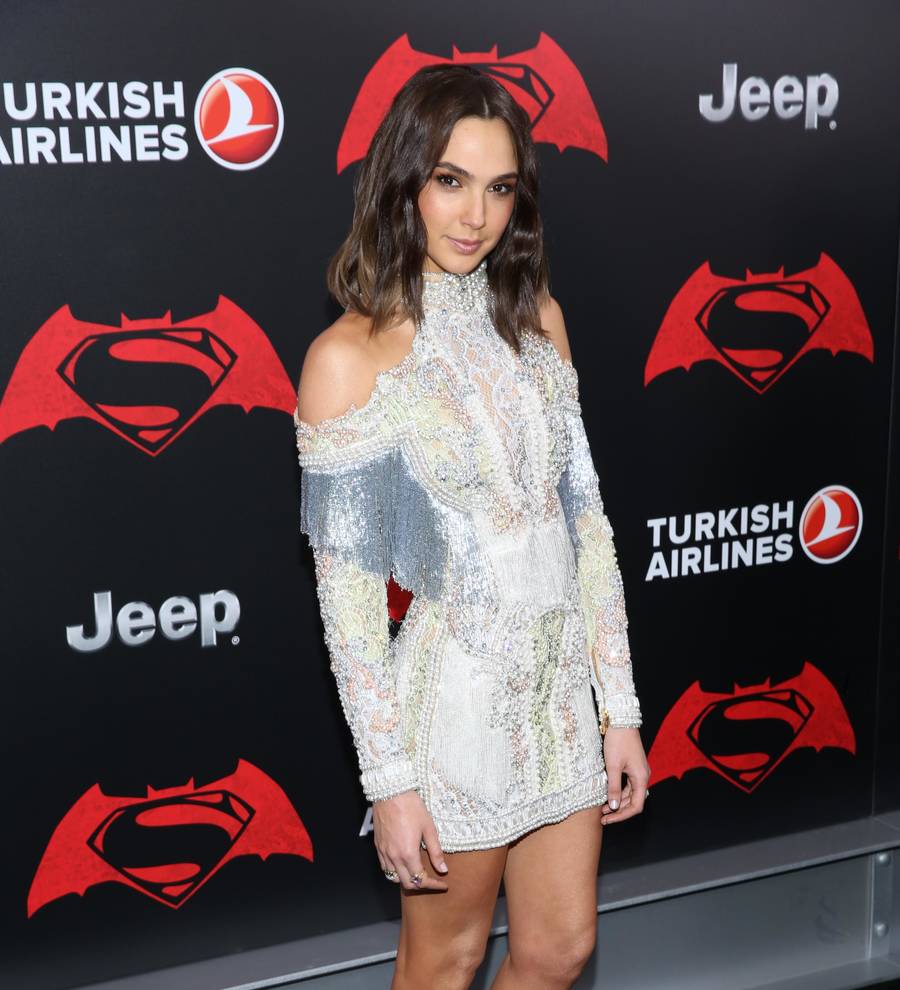 Wonder Woman dropped from UN role
Comic book character Wonder Woman has been dropped as a United Nations (UN) ambassador after only two months.
In October (16) the female superhero was announced amid much fanfare as an honorary ambassador for the organization, with both actresses who have played the role, Lynda Carter and Gal Gadot, attending a ceremony which was supposed to launch a year-long campaign promoting gender equality.

The choice of Wonder Woman as an icon of equality caused a backlash, with a petition calling on the UN to reconsider the choice due to her sexualized appearance garnering more than 44,000 signatures.

UN spokesperson Jeffrey Brez told Reuters the campaign featuring the character would end on Friday (16Dec16).

UN workers also protested after the October announcement that the superhero would feature in UN initiatives "over the course of the next year," coinciding with the release of a Wonder Woman film featuring Gadot and comic book.

Courtney Simmons, a spokesperson for DC Entertainment, the publisher which owns the rights to the character, told Reuters that a Wonder Woman comic focused on female empowerment planned for next October would still be released despite the UN dropping her.

"Wonder Woman stands for peace, justice and equality, and for 75 years she has been a motivating force for many and will continue to be long after the conclusion of her UN Honorary Ambassadorship," she said.

The Wonder Woman movie, which also features Chris Pine and Robin Wright, will be released in June 2017.