Articles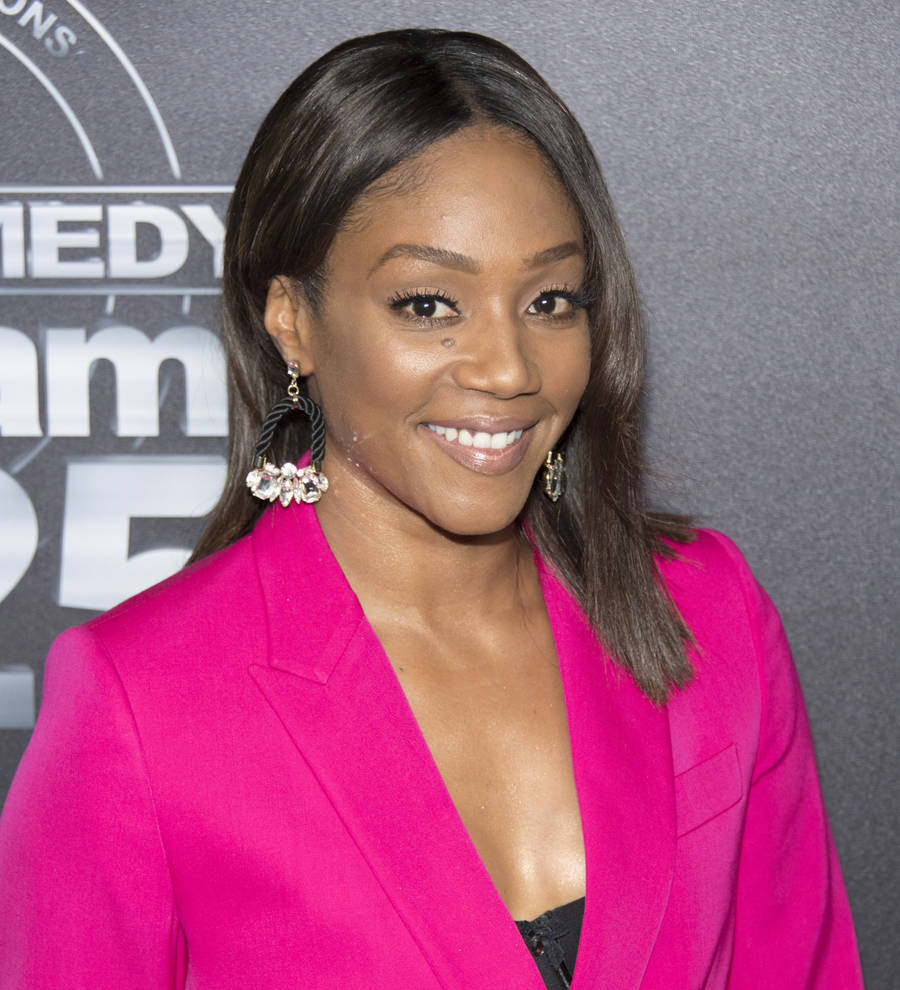 Tiffany Haddish: 'My new pal Taylor Swift is a great cook'
Girls Trip star Tiffany Haddish is raving about new pal Taylor Swift's cooking skills after landing herself a party pass to one of the singer's recent celebrations.
The actress and comedienne was invited to a potluck dinner by Swift, after the two women teamed up for TV sketch show Saturday Night Live last month (Nov17), but the 38-year-old had a few specific requests.
"I said, 'Look, if I come over you got to make me some BBQ chicken, some potato salad and a brisket'," the actress explains, telling talk show host Ellen DeGeneres, "She was like, 'OK', and I was like, 'I'm gonna bring over some collard greens 'cause I got my own garden'."
Tiffany showed up her "joyful greens" and was more than a little impressed with Swift's feast: "First off, Taylor can cook. The chicken was bomb (great)! And she made cornbread, bomb! So good."