Articles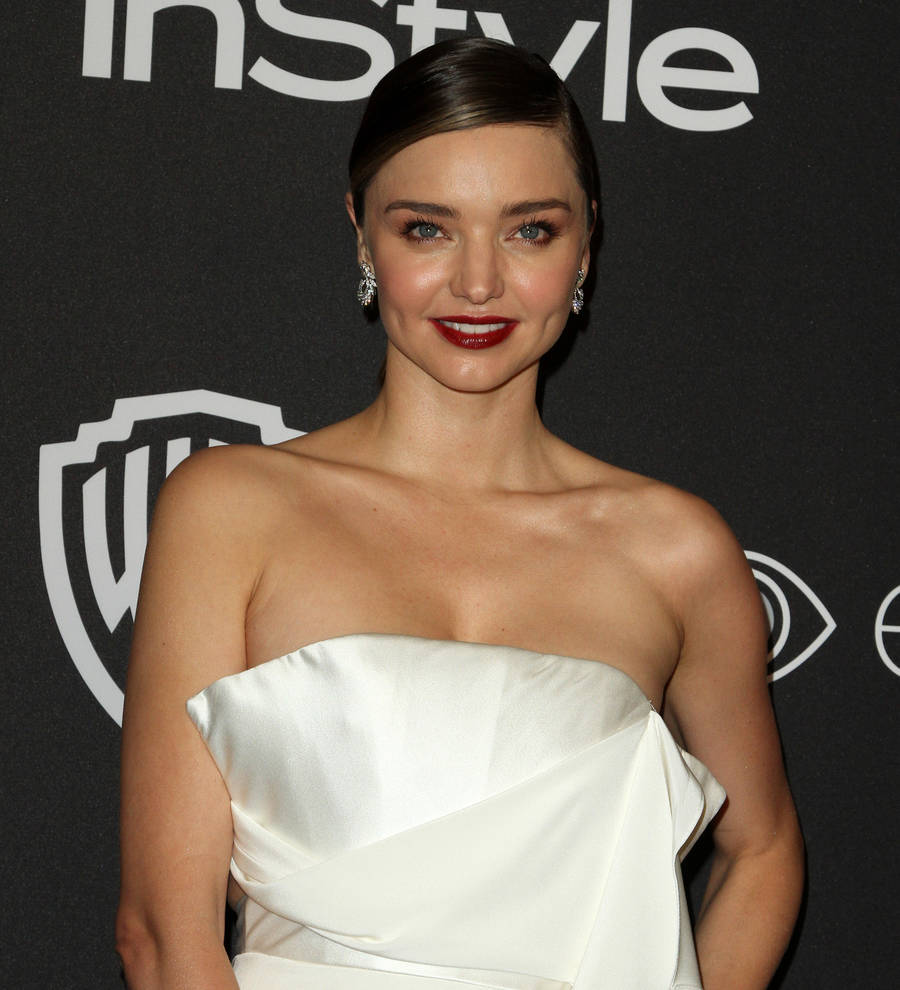 Miranda Kerr struggling with 'hormonal headaches' during second pregnancy
Pregnant supermodel Miranda Kerr is battling "hormonal headaches" as she prepares for life as a mother-of-two.
The Australian beauty announced she is expecting her first child with her new husband, Snapchat billionaire Evan Spiegel, last month (Nov17), and on Sunday (03Dec17), she showed off her growing baby belly as she promoted her KORA Organics skincare line at an event in Santa Monica, California.
"We're just really excited to expand our family," Miranda gushed to Us Weekly.
The 34-year-old's six-year-old son Flynn, from her first marriage to actor Orlando Bloom, is also looking forward to becoming a big brother.
"Oh, he's very excited," she smiled. "It's so sweet."
However, Miranda admits pregnancy the second time around hasn't been going as smoothly as her first.
"I have been getting hormonal headaches, which I never got with Flynn," she shared. "Apparently, my doctor said (with) the second pregnancy, your hormones kind of kick in a little stronger because they're like, 'Oh, yeah. I know what's happening. I know what to do.' So that's probably why."
As a result, the star has been taking things easy, and she has found family yoga sessions to be particularly "healing" as they enjoy some quality time together before the baby arrives.
"I include both Flynn and Evan when we do yoga," Miranda said. "Sometimes, if Evan is away or in the afternoon after school, Flynn and I will do Mummy and Me yoga... That's really healing for all of us."
The model wed Evan in May (17).