Articles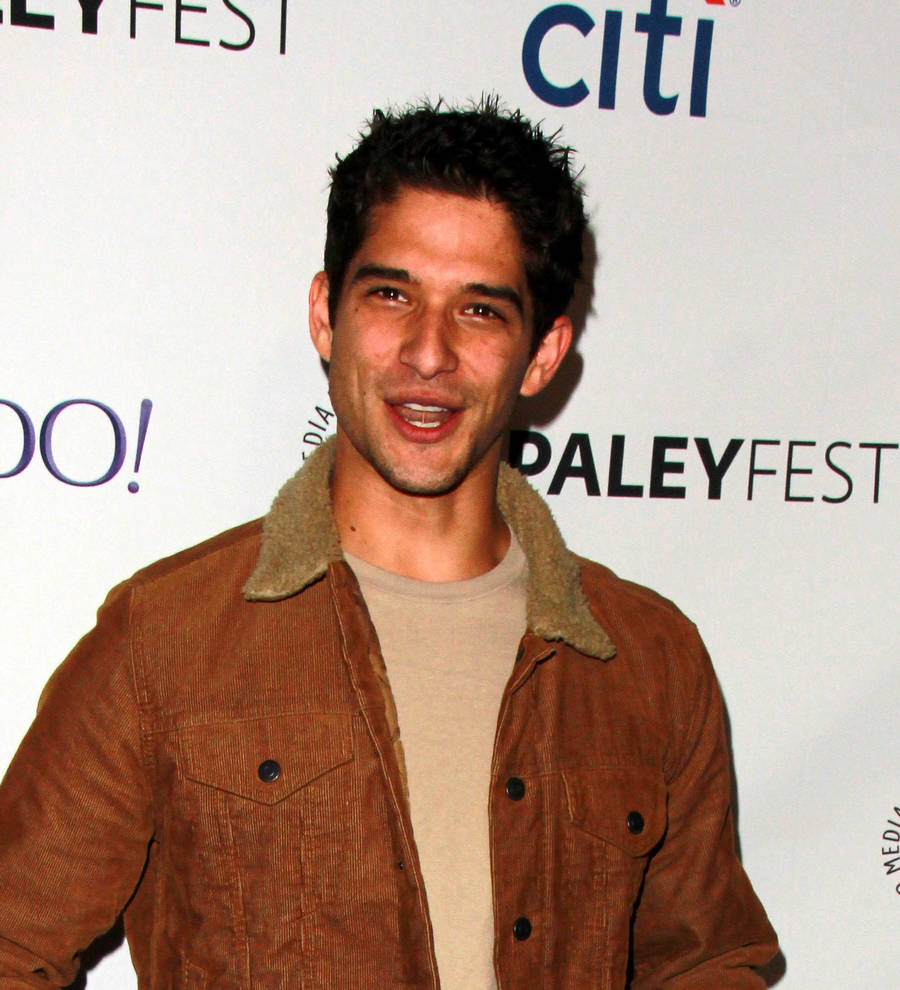 Teen Wolf to howl on after MTV series finale
Teen Wolf is set for another relaunch on the Internet when the current franchise TV series ends.
MTV bosses are in talks about a new anthology with Teen Wolf creator Jeff Davis.
The plan is to revamp the show, which began in 2011 and stars Tyler Posey and Dylan O'Brien, for the digital age with a new cast and a new setting, according to The Hollywood Reporter.
"These characters and these stories have hit a peak," MTV president Chris McCarthy tells the outlet. "We are talking with Jeff about how do we actually keep that franchise alive. And the beauty of the evolution of media is you can see the series going on through a series of podcasts and then see a resurrection of a new class in a couple years."
McCarthy reveals the podcast could start shortly after Teen Wolf's series finale, and that will lead to a new TV series.
"We want to give it enough time to let the series finale marinate a year or so, and then when we find the right story and the right cast, look to resurrect it," he adds.
The Teen Wolf role was originally created by actor Michael J. Fox in 1985 movie Teen Wolf, and Jason Bateman took on the character in 1987 sequel Teen Wolf Too.