Articles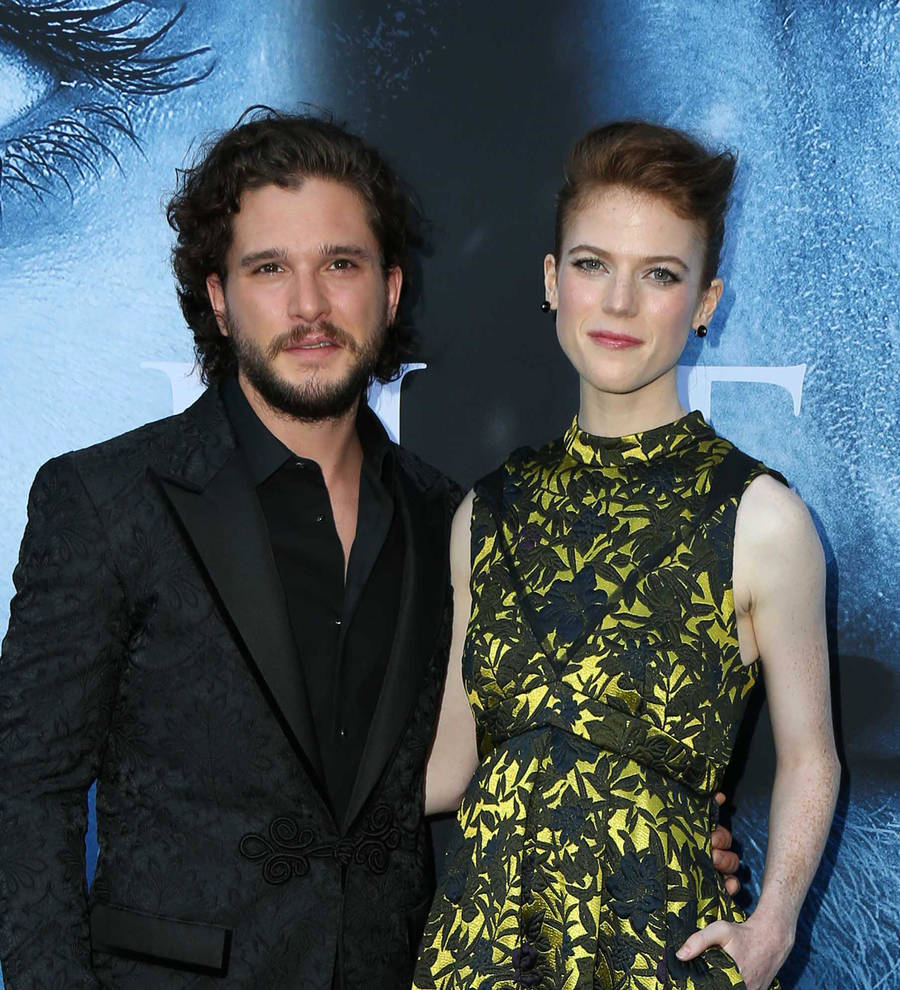 Kit Harington & Rose Leslie setting up home in the English countryside - report
Celebrity couple Kit Harington and Rose Leslie are reportedly setting up home together in the English countryside.
The two 30 year olds, who met on the set of cult TV series Game of Thrones, have snapped up a 15th century pad in East Anglia for a cool $2.3 million , reports the MailOnline.
Reports suggested Kit and Rose were on the hunt for a place in New York, but instead they plan to settle down in a medieval home that comes with its own moat.
The seven-bedroom place also features a swimming pool, tennis court, croquet lawn, a barn, and eight acres of land.
According to The Sun, locals can't wait to welcome their new celebrity neighbors, insisting Harington and his girlfriend have picked the perfect place to enjoy a little privacy.
One tells the tabloid, "Everyone is talking about the glamorous couple from the Game of Thrones moving in. There are quite a few celebs round here, including rock stars and well-known TV people, so no one makes much of a fuss and locals are very respectful of their privacy."
Another new neighbor adds, "It's a really magical part of the world - very peaceful and quiet - and if someone wants to remain private then they can."
Representatives for the actors have yet to confirm the house purchase, but the reports fit Harington's plans to escape his celebrity life once Game of Thrones ends - he recently told Esquire magazine he is hoping to disappear for a few years when the fantasy show wraps for good.
"I don't really aim to get into that next big Oscar film," he said. "That's not really my route... (I) might do a comedy next... I'll enjoy the madness quieting a bit. I'd like a few years of relative obscurity."