Swizz Beatz is an avid art collector
Written by . Published: August 04 2011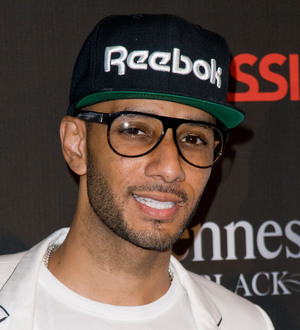 R&B superstar Alicia Keys has married into high art - her husband, producer Swizz Beatz, is an avid collector.
The hitmaker, photographer and aspiring artist reveals he has become an avid collector ever since he started looking for pieces to fill a new home several years ago.
He tells Complex magazine, "I started going to galleries. Once I got the opportunity to go in and buy from a bunch of different artists, I was like, 'Wow, this is one of my loves.'"