Nelly headlining local school fundraiser
Written by . Published: August 04 2011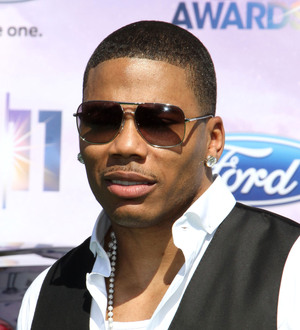 Rap star Nelly is headlining a benefit gig in St. Louis, Missouri later this month (Aug11) to raise funds for a local college.
The Ride Wit Me hitmaker, who grew up in the city and owns a property in the area, will take to the stage at The Pageant venue in aid of the Vatterott College Scholarship Fund.
The scheme helps out high achieving students unable to afford college, and Nelly is delighted to lend a hand.
He tells AllHipHop.com, "I see myself in the students of Vatterott. Just as I reached my goals, I want to help them reach theirs. I am happy to help those who are trying to help themselves."
The gig will take place on 20 August (11) and will also feature a performance from R&B singer Monica.