Articles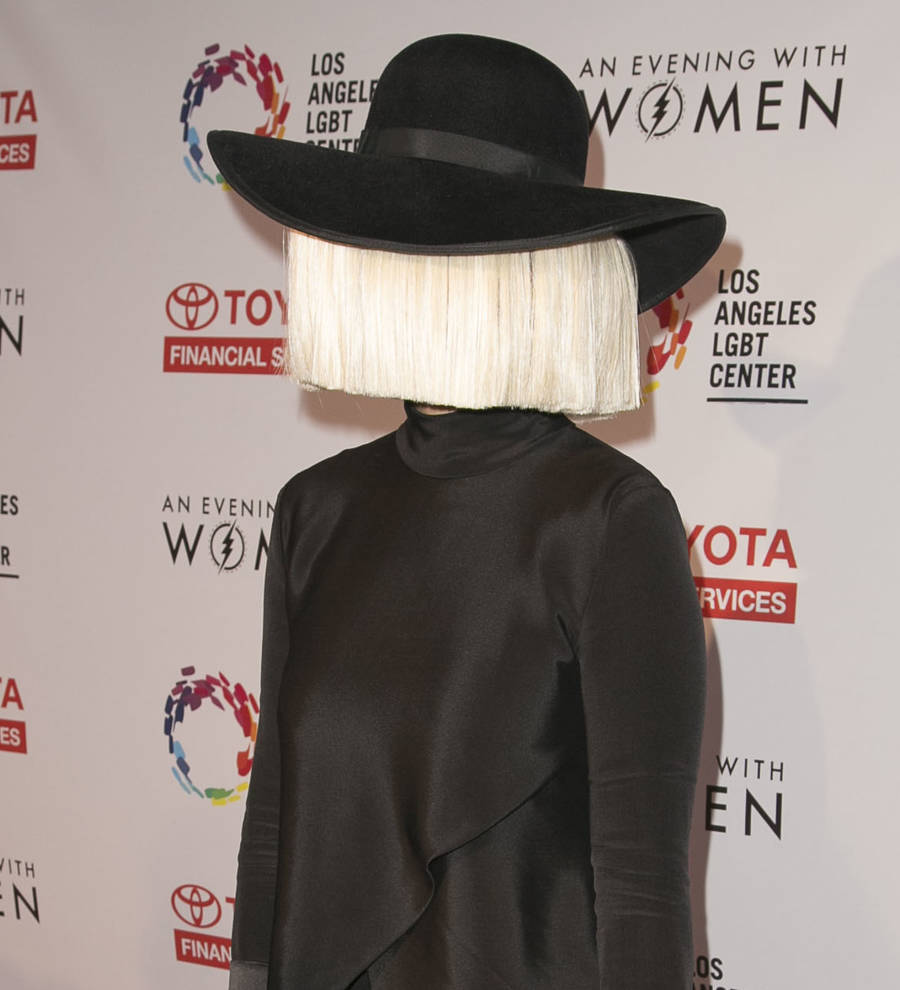 Sia takes aim at Azealia Banks after chicken sacrifice story blows up
Sia appears to have blasted Azealia Banks after she posted and deleted footage of herself cleaning out a closet of blood and chicken feathers and boasting about witchcraft.
The 212 rapper stunned fans on Friday (30Dec16) when she posted the video on Snapchat.

Armed with a sandblaster, facemask and cleaning supplies, she said, "Three years worth of brujeria. Yes, you know I got to scrape all this... up. I got my sandblaster and my goggles. It's about to go down."

She added, "Real witches do real things. In case you didn't know, brujeria is the Spanish word for witchcraft."

Fans were outraged by the suggestion Banks sacrifices chickens in her home, and Sia was quick to react - even though she didn't mention the rapper by name.

The Chandelier singer, who is a staunch vegan and longtime activist for animal rights tweeted: "Sacrificing animals for your gain is the wackest s**t I've ever heard. Get ahead by being awesome, kind and working hard."