Articles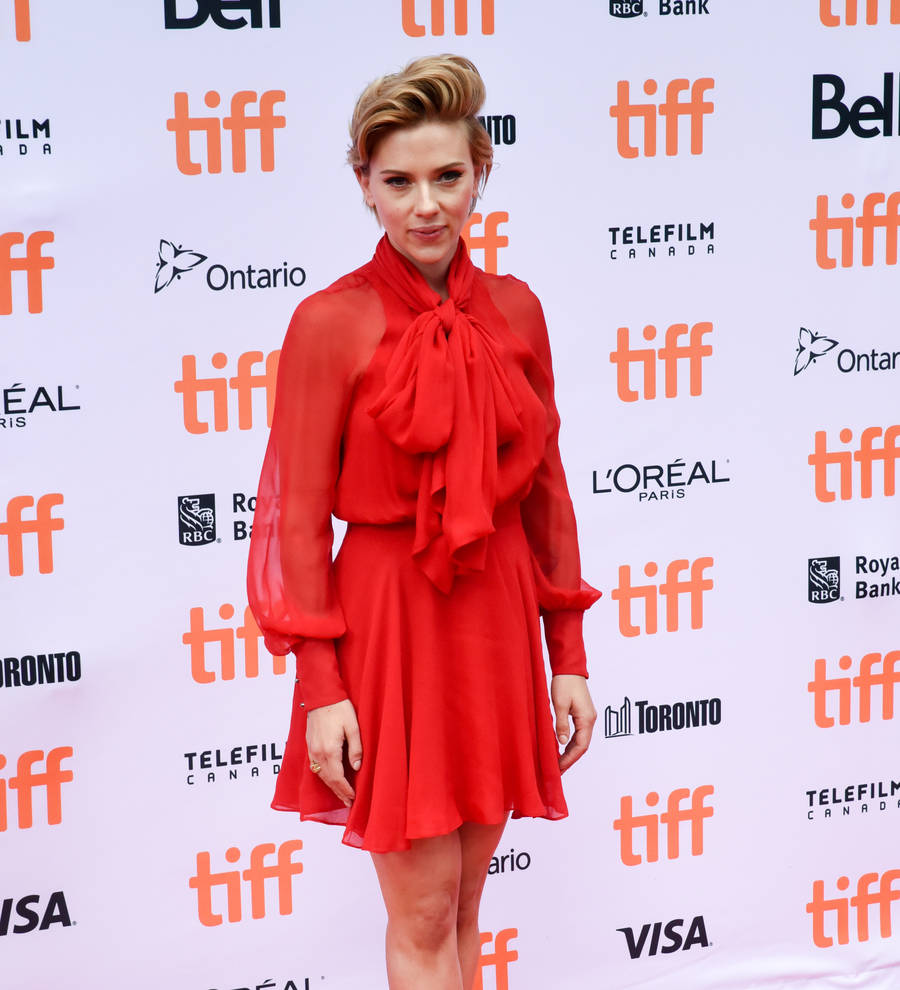 Scarlett Johansson: 'Sexism is real in Hollywood'
Scarlett Johansson pulled back from discussing the gender wage gap in Hollywood because she assumed people knew sexism was a big issue.
The Avengers star admitted last year (16) she felt "icky" discussing the topic unless "it applied to a greater whole" because she felt fortunate to make a "great living".
"I think every woman has (been underpaid), but unless I'm addressing it as a larger problem, for me to talk about my own personal experience with it feels a little obnoxious," she told Cosmopolitan magazine. "It's part of a larger conversation about feminism in general."
However, she now explains she wasn't trying to minimize the issue, but thought people knew women were having a problem with equal pay in all industries.
"Some people felt I should talk about my personal struggle in order to shed a spotlight on the greater issue," she tells Marie Claire magazine. "Maybe I'm being presumptuous, but I assumed it was obvious that women in all positions struggle for equality. It's always an uphill battle and fight.
"My experience with my close female friends and family is that the struggle is real for everybody. Everyone has been discriminated against or harassed - sexism is real."
Scarlett was named the top grossing movie star of all time last year (16), but she explains that doesn't equate to her being the highest paid.
"I've had to fight for everything that I have," she adds. "It's such a fickle and political industry."
And fighting means the 32-year-old is not afraid to speak about issues that are important to her. She recently participated in the Women's March in Washington, D.C. last month (16) and opened up about her experience with women's health organization Planned Parenthood.
"(I believe) that it is really important to hear people in various positions of power voice their opinions, their story," she says. "Why not? Why can't I have the voice? Why can't I use my platform? What's the point of having it if you don't use it? If you don't want to get involved, please, the noise is loud enough. But if you've got something to say, say it."