Sam Worthington undergoes urgent root canal surgery
Written by . Published: August 13 2011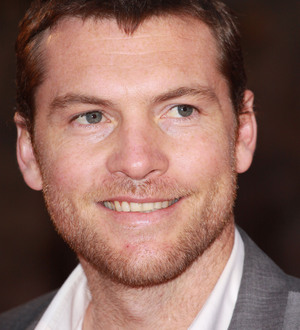 Sam Worthington had to cut short a recent birthday holiday and dash back to Los Angeles for urgent root canal surgery.
The Avatar star jetted off to Hawaii to celebrate turning 35 earlier this month (02Aug11), but the vacation was short lived when he could no longer bear the pain in his jaw.
He explains, "I went to Hawaii but I had to come back pretty quickly. I'm 35 now and I think the warranty (on his body)'s expired! I had to get a root canal. Had it for my birthday present.
"Literally, I got there (Hawaii), came back on the second (day), and had the root canal. I was in so much pain, I thought I could hold the pain and in the end it had to yield."
However, Sam Worthington admits the tooth problem could have been treated earlier if he had stayed on top of his dental hygiene - because he hadn't visited the dentist in years.
The Hollywood action man confesses he's "petrified" of the medic poking around in his mouth.
He says, "The last time I went to the dentist was 22 years ago, when I was 13. I have a really bad gag reflex. I went in, I was sitting there, I was sweating, I couldn't even sit on the seat! He got the mirror and I started (gagging) and he hadn't even gone anywhere near my mouth!
"So they had to knock me out. I'm petrified (of going to the dentist)."
But Sam Worthington's birthday disaster was made a little better thanks to a thoughtful gift from Avatar director James Cameron: "For my birthday he gave me diving equipment, 'cause he loves the water and wants to take me scuba diving. I've never done it in my life."