Daniel Craig struggles not to smoke
Written by . Published: August 13 2011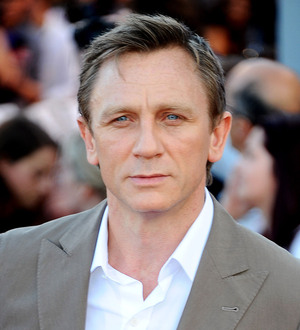 Daniel Craig faces a "constant struggle" to stay away from cigarettes after finally managing to kick his smoking addiction.
The James Bond star recently stubbed out his nicotine habit, but admits his willpower is often put to the test.
Speaking on The Kyle & Jackie O Show on Australia's 2Day FM, he says, "(I quit) because it's stupid, no offense... Yes, I love it, it's dumb and it will kill you... It's still a constant struggle. They always say you're an addict and you can never actually stop being a smoker.
"It's a horrible thing, it's a real addiction, very difficult."