Articles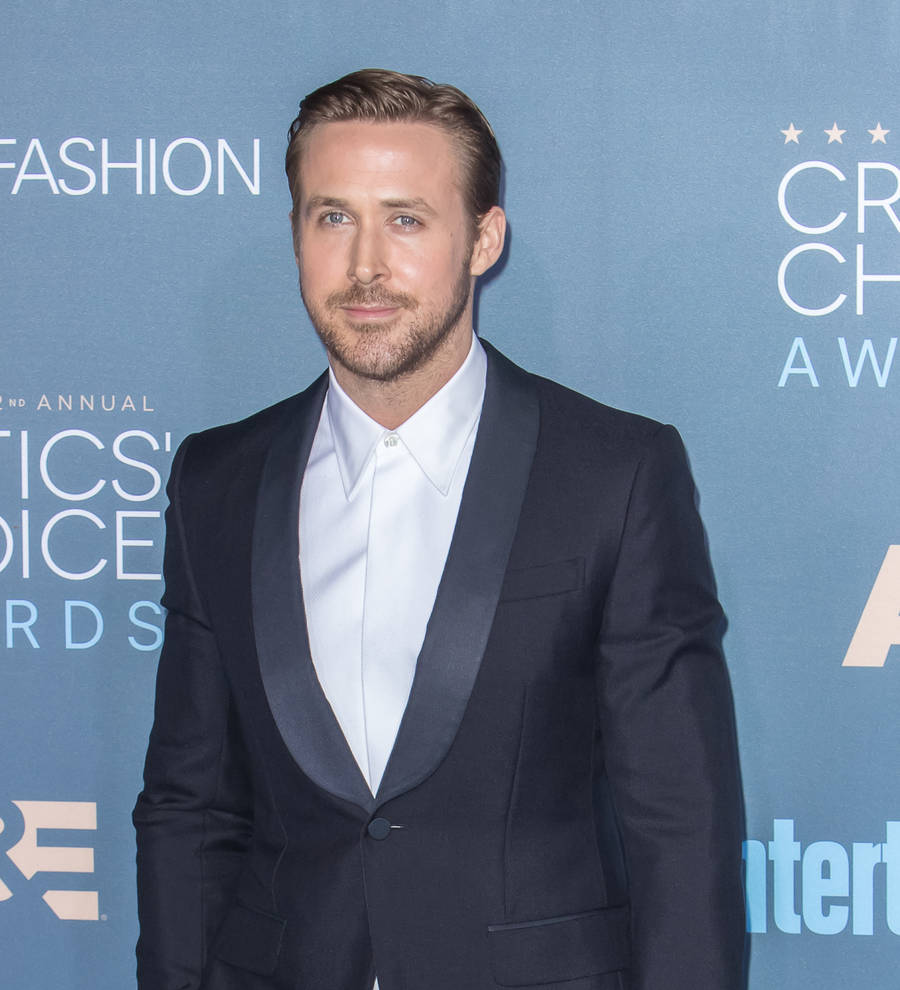 Ryan Gosling almost killed Gene Kelly's widow's dog
Ryan Gosling was left in a state of panic after a meeting with Gene Kelly's widow ended with the actor chasing her dog through traffic.
The 36-year-old actor stars in Damien Chazelle's acclaimed musical La La Land, and the cast went to visit Patricia Ward to hear stories about the late Singin' in the Rain star, whom she was married to until his death in 1996.

However a pleasant evening reminiscing about the golden age of the Hollywood musical went badly awry after Ryan and his co-stars managed to let her dog escape on to the street.

"We went to meet her (Patricia), which was wonderful and she shared a lot of his stories," Ryan tells U.K. chat show host Graham Norton. "But, after this magical night we managed to let her little dog out on to the street.

"We were running in and out of traffic trying to catch it and there was a moment when Damien looked and me and said, 'We will not kill Gene Kelly's widow's dog!'"

In La La Land Ryan plays Sebastian, a struggling jazz musician who dreams of owning his own jazz club and early on in the movie he falls in love with aspiring actress Mia, played by Emma Stone.

The actor admits he hopes the new movie will spark a revival of the Hollywood musical, a genre which in recent years has found less favor with critics and audiences than it did in its 1950s heyday.

"I grew up loving the musicals from the '50s and assumed they were a thing of the past," he explained. "When I met the director he was really passionate to make a musical that was relevant to a modern audience. It was a really exciting idea. We tried to make a musical for people that don't like musicals."

La La Land is in cinemas now.