Articles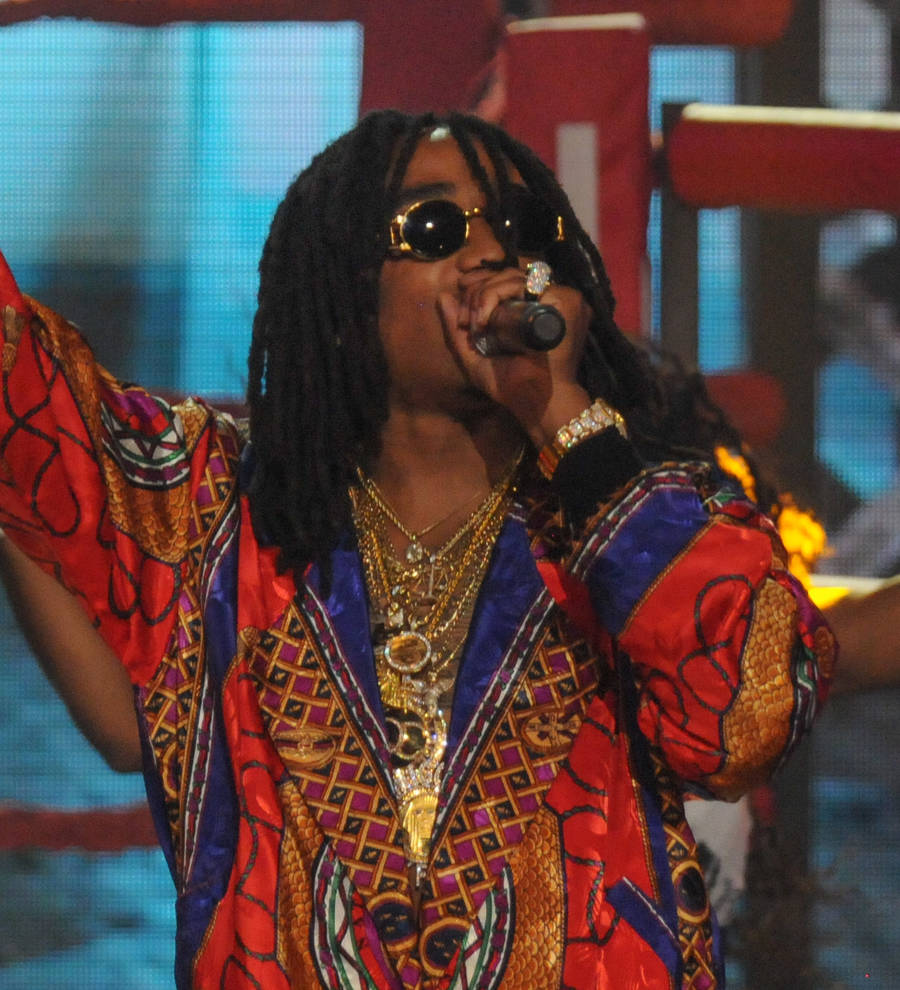 Migos let down Ohio students by canceling concert
Chart-topping rap group Migos disappointed Ohio University students by pulling out of a major annual campus event.
The hip hop trio, whose track Bad and Boujee is currently at the top of the singles chart, were due to play at the college's annual Sibs Weekend concert on 4 February (17).

The performance would've been a part of the Sibs event, during which students invite their brothers and sisters on to the Athens, Ohio campus for a weekend of festivities.

However after the group pulled out of the gig, allegedly due to a double-booking, organizers at the Black Student Cultural Programming Board (BSCPB) had to cancel plans for a concert altogether.

"They (Migos) had booked themselves to appear at another event on the same night," Jeffrey Billingslea, the president of BSCPB, told Ohio University student newspaper The Post. "We were initially taken aback and we wanted to work with them to figure out the best option, but we were unable to do so in a timely manner."

Students at the university expressed their disappointment that the weekend's showpiece event would no longer be going ahead.

Meilaud Padidarnazar, a freshman at the university said, "I was kind of shocked because I have been a fan of them for a couple of years now and I didn't think they would do that to their fans on such a short notice."

Despite Billingsea's statement that the band, comprised of rappers Quavo, Quavious Marshall, Offset, real name Kiari Cephus and Takeoff, born Kirshnik Ball, were double-booked, no additional concert on the date is listed either on the band's website or ticketing sites.

Ticketmaster.com lists four gigs due to take place later this year (17) at venues across the U.S., as also having been canceled.

In 2015, the group were forced to postpone a planned tour after all three members were arrested for drug possession at a concert at Georgia Southern University.

Earlier this month (Jan17) the group received a boost when fellow Georgia native Donald Glover praised their track Bad and Boujee in a speech after winning a Golden Globe award for his comedy series Atlanta.