Articles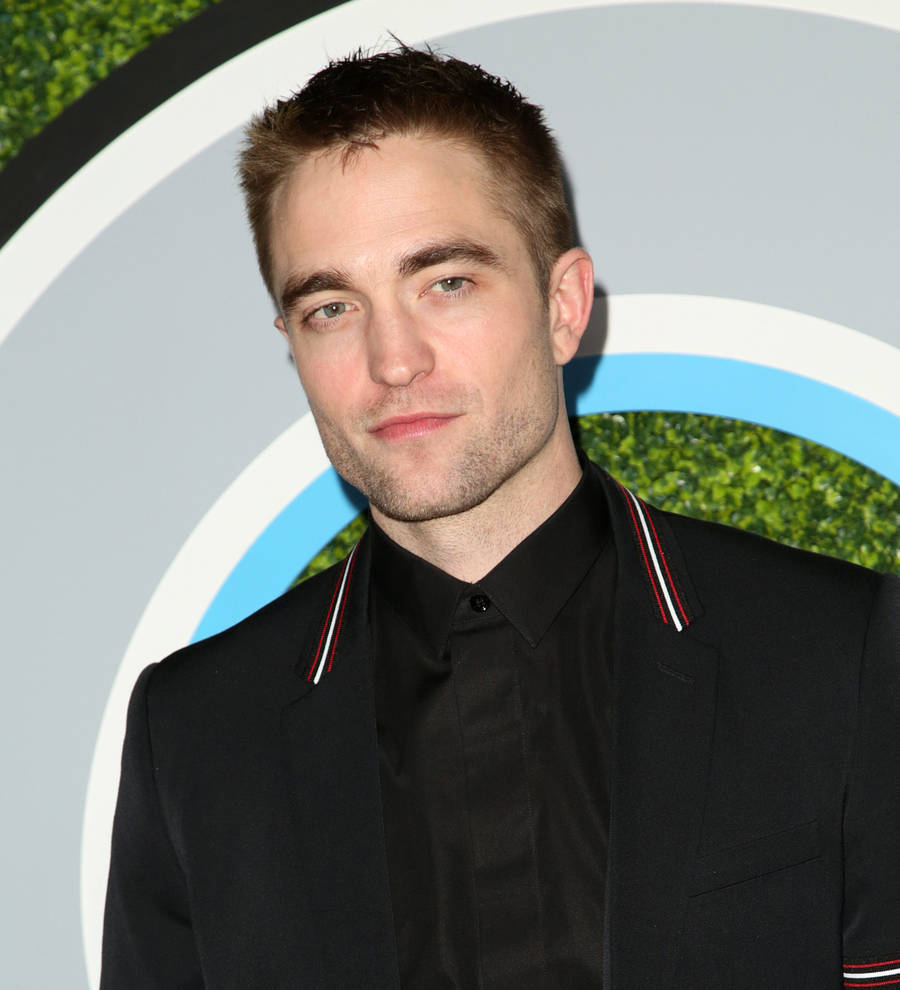 Robert Pattinson scored forbidden prison tour thanks to ballsy directors
Robert Pattinson managed to sneak a peek at real prison life when the directors of his hit film Good Time lied about a tour.
Moviemaking brothers Benny and Josh Safdie thought it would be a good idea to give the Twilight star a taste of life behind bars as he researched his role for the movie, but when their official prison tour guide didn't show up, the quick-thinking siblings lied about their access.
"It's fun working with people who are audacious," the Brit tells Deadline. "No matter what we did - even when we went to visit a prison - something would happen which just ended up with us being able to go much further than we were supposed to. If it was me doing it I'd try and obey the rules.
"We went to this prison, and the guy who was supposed to show us around couldn't show up, so they gave us the deputy. We were only supposed to visit one area, but when the deputy asked Josh, 'Where did they say you were allowed to go?', he was like, 'They said we could go anywhere'.
"So we're going around every single f**king area of this prison and talked to whoever we wanted to. It was crazy. I like that audaciousness."
No one recognized the actor until he and the brothers conned their way into the women's wing of the jail.
"I think everyone assumed we were working for the city (because) we had notepads and stuff," he smiles. "Everyone was asking for their lawyer; I mean absolutely everybody. We went to the women's holding cells, which you're not even allowed to go into if you're a guy. I just knew, as soon as I walked in, someone is going to 100 per cent recognize me.
"We were with the same guide who was taking us everywhere, and he had no idea we were even doing this for a movie. I don't even know what we were saying to them; we weren't asking them questions, just kind of implying that we were doing some kind of survey.
"When we got to the women's booking area, almost immediately people were like, 'I recognize you'. I don't even really know what kind of character I was trying to put on. I was trying to go in disguised, looking like a 15-year-old boy."