Articles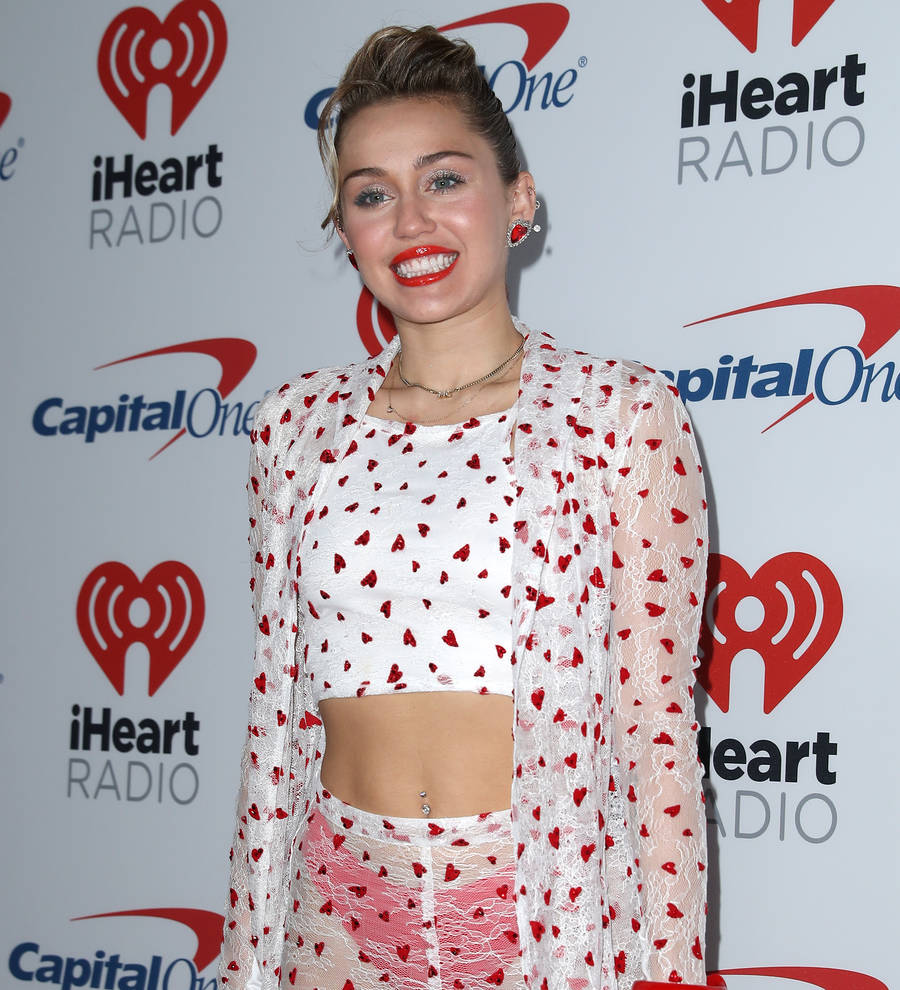 Miley and Noah Cyrus land PETA2 Awards
Miley Cyrus and her sister Noah have been applauded for their animal rights activism.
Vegan Wrecking Ball hitmaker Miley has been named the Best Voice for Animals for a second straight year by officials at PETA's youth division, peta2, while fellow singer Noah Cyrus has claimed the Best peta2 Ad award for her anti-SeaWorld campaign.
Rockers Blink-182 have been declared Most Animal-Friendly Band, a title they also hold on to for a second year, while Shameless actress Emma Kenney has landed the Brightest Star for Animals honor after rallying against dog breeders and encouraging fans to adopt for her peta2 campaign.
"From encouraging fans to go vegan to reminding everyone to stay away from SeaWorld, today's hottest stars are empowering young people to make kind choices," peta2 Senior Director Marta Holmberg says in a statement. "peta2 is recognizing Miley and Noah Cyrus, blink-182, Emma Kenney, and other celebrities who are using their star power to help animals."
The People for the Ethical Treatment of Animals awards have been announced as part of the 12th annual Libby Awards.