Articles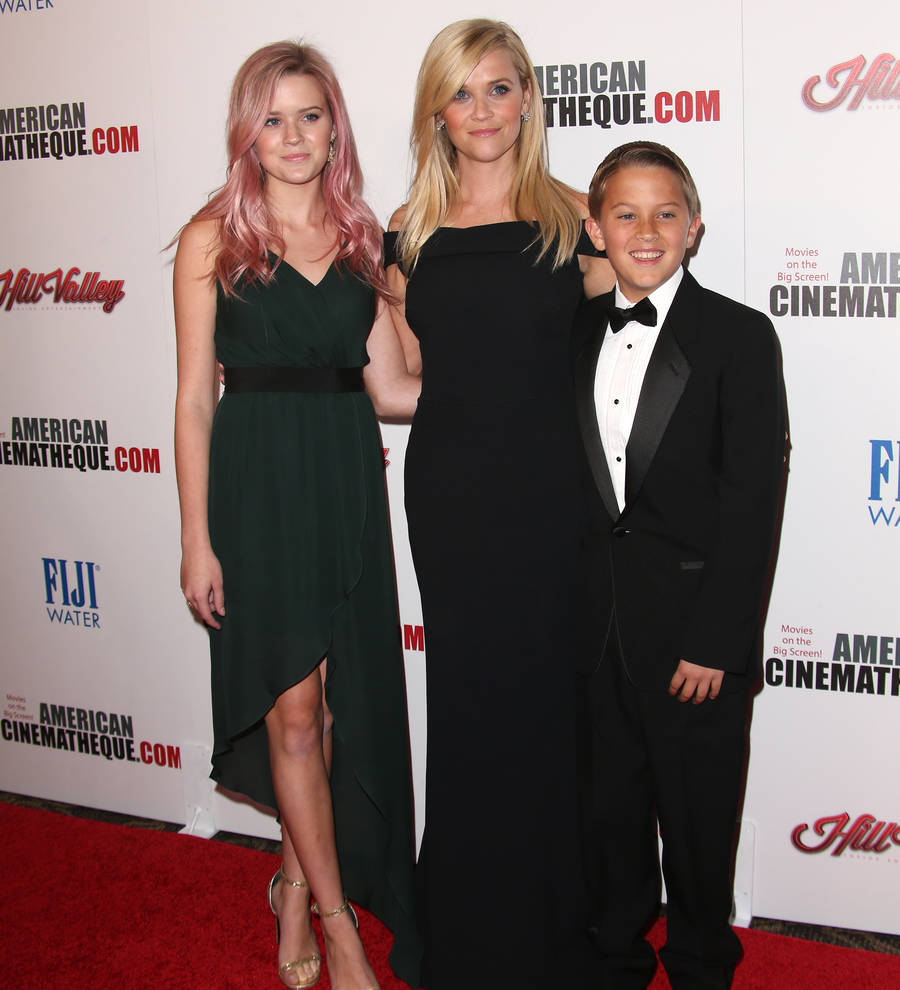 Reese Witherspoon's daughter mistaken for actress mother by studio head
Reese Witherspoon's 17-year-old daughter was recently mistaken for her movie star mother by a studio head.
The actress shares Ava and Deacon, 13, with ex-husband Ryan Phillippe, but the teenager has clearly inherited her mom's looks.

In fact, Ava looks so much like Reese that she was even accidentally identified as the Oscar-winning actress at the premiere of her animated movie Sing.

"I had a premiere for that movie Sing over Christmas, and the head of the studio went up to Ava and congratulated her on the movie," Reese told Entertainment Tonight. "But I just love her. I'm so lucky to be her mom, and I just love having her in my life and getting to go everywhere with her. It's a great honor."

It's not hard to spot the similarities in appearance between Reese and Ava, with the likeness made all the more obvious in an Instagram snap the Wild star shared last week (ends15Jan17).

But Reese previously revealed that while "everybody keeps saying" how much she and Ava resemble one another, she and her daughter "don't see it (the likeness)".

Reese is also mother to son Tennessee with husband Jim Toth. But despite being a mother of three, there is still a lot the actress has to learn when it comes to growing up in today's world - social media included.

Luckily, Reese can turn to her oldest children as well as her Big Little Lies co-star Kathryn Newton, who plays her daughter in the HBO show, for advice on how to get ahead in the Instagram/Twitter world.

"I'm like, what is this thing on Instagram, and what does it mean with this hashtag?' And she's like, 'Oh that's this,'" Reese said of Kathryn, before calling her "awesome".

Big Little Lies, also starring Nicole Kidman and Laura Dern, premieres on HBO on 19 February (17).