Articles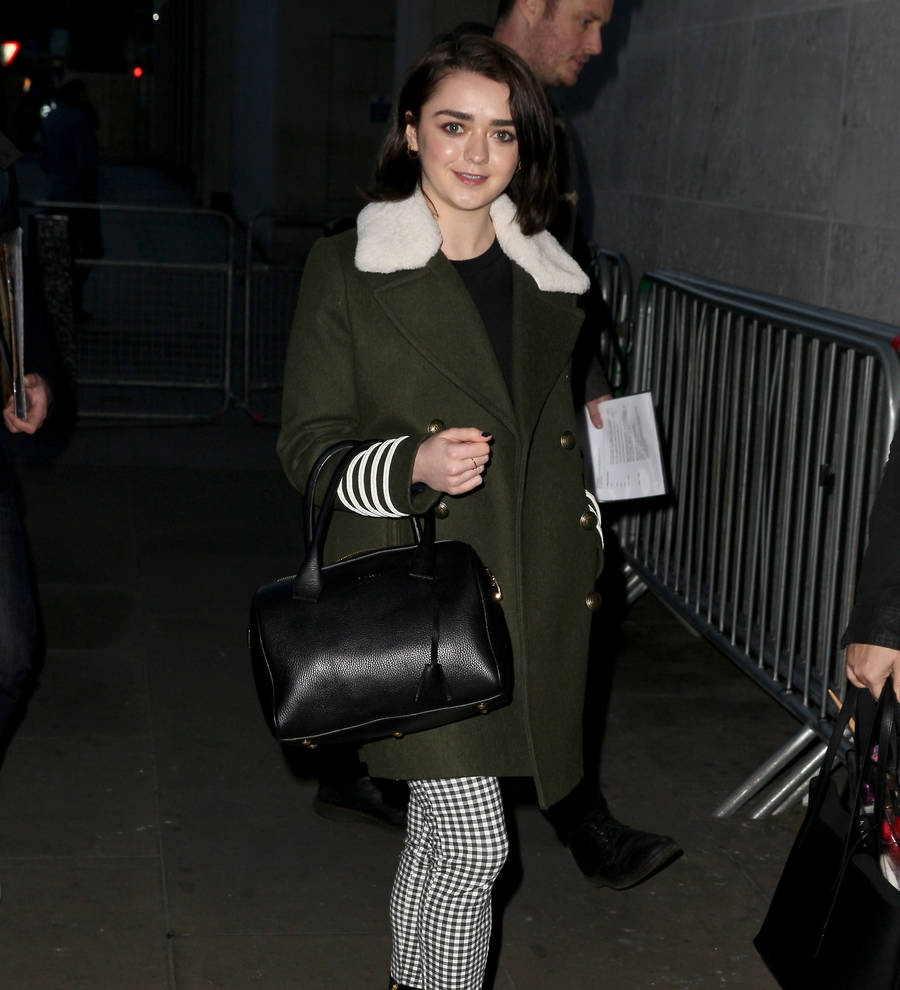 Maisie Williams joins Early Man voice cast
Maisie Williams has signed on to voice a rebel in Aardman Animations' upcoming movie Early Man.
The Game of Thrones actress has been cast in the stop-motion animation company's prehistoric comedy alongside Eddie Redmayne and Tom Hiddleston. She is set to voice Goona, a "gallant and indomitable rebel" who befriends Eddie's character Dug and helps him through the clash between Stone Age and Bronze Age civilisations.

"I'm a huge Aardman fan - having the chance to work with (director) Nick Park is a dream come true, especially as I get to voice such a fantastic character as Goona. I can't wait for audiences to meet her," she said in a statement.

Nick Park, the creator of Wallace and Gromit, added, "Maisie is a terrific actress, and she is of course no stranger to embodying a valiant heroine. I'm most excited to see her breathe life into Goona - I know she'll be the perfect ally to Eddie's Dug."

Early Man is set at the dawn of time and follows Dug and his sidekick Hognob uniting their tribe against the Bronze Age in a battle to beat them at their own game.

Tom has been cast a Lord Nooth, the "ridiculously pompous" governor of the Bronze Age town and rival to Eddie's Stone Age hero.

"Tom is a wonderful actor and it's so thrilling to see him bring our comic villain to life with his amazing talent, energy and enthusiasm," Nick previously said. "It is a great privilege to work with Tom and I'm so excited to see his character Lord Nooth emerge on screen!"

Filming for the animation has already begun in Bristol, England. It is set to be released in 2018.