Articles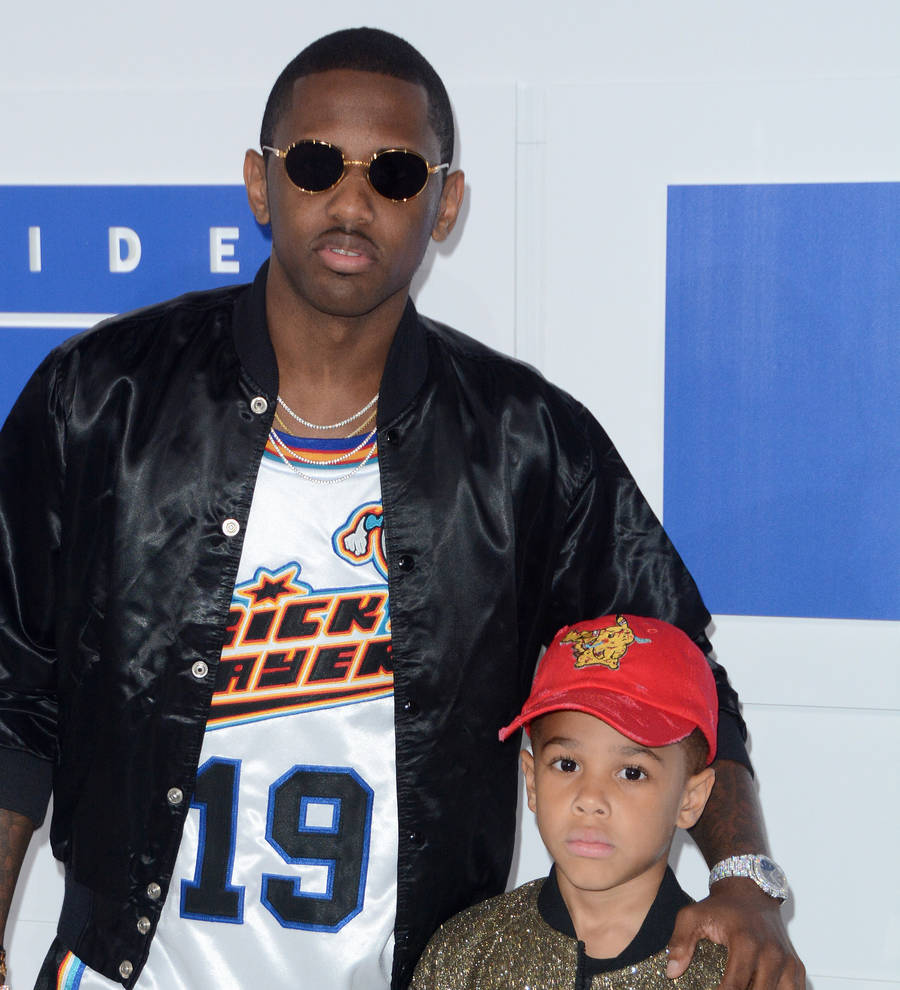 Rapper Fabolous buys new smile, lands new snack food
Rapper Fabolous is finally sporting a perfect smile after spending $40,000 to fix his chipped teeth.
The hip-hop star famously rapped about his chipped front tooth in his 2003 hit Into You, and has vowed for years to get the cosmetic imperfection corrected.
Fabolous has since done just that, paying his dentist in New York $40,000 to fit him with a set of new veneers earlier this year (17) as a belated birthday gift to himself after turning 39 in November (16), reports TMZ.com.
The dental work has come at the perfect time for the MC as he has since announced a new collaboration with potato chip brand Rap Snacks.
The star has helped to develop the cheesy new flavor New York Deli Cheddar as part of firm's relaunch campaign.
He isn't the only rapper to land his own Rap Snacks product - Fabolous' New York Deli Cheddar joins Migos' Sour Cream with a Dab of Ranch, Fetty Wap's Honey Jalapeno, and Lil Boosie's Louisiana Heat.