Articles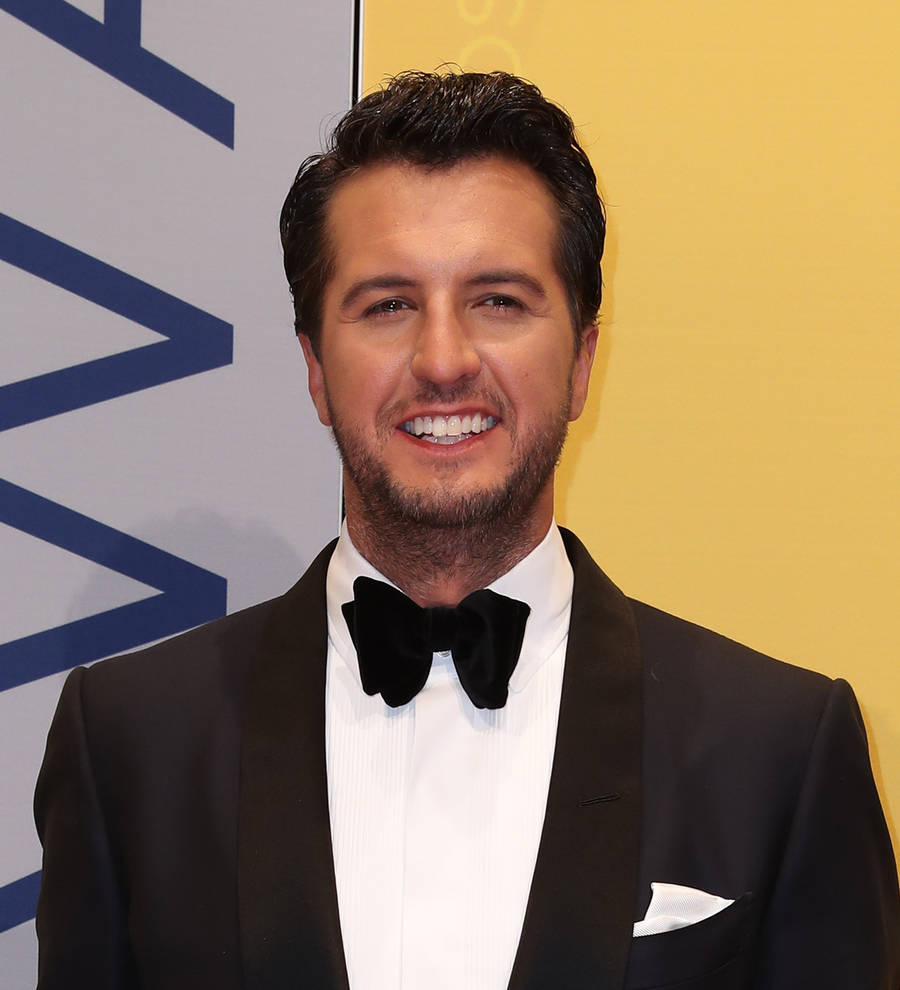 Luke Bryan thanks fans for support following niece's death
Luke Bryan is grateful for the support of his fans following the death of his niece.
While performing at the 2017 Country Radio Seminar, the singer thanked audience members for their prayers after his infant niece passed away on Tuesday (21Feb17).
"Thank you so much for all your prayers comin' out to me and my family the last couple of days," Bryan told fans. "I'll tell you what, when I'm checking my socials (social media accounts) and see so many of you guys… that are kind of lifting my family up, I really appreciate it. It means the world to me."
Bryan's niece Sadie was the daughter of Bo and Ellen Boyer, the brother and sister-in-law of the star's wife Caroline Boyer. The baby girl had been battling a number of ailments, including heart problems in the months before her death.
During the Universal Music Group luncheon, which was held at the Ryman Auditorium in Nashville, Tennessee, the 40-year-old performed his song Fast.
The Country Music Award winner admitted the track had been especially significant to him since the tragedy, noting the hit "is a special song for me, and certainly special this week."