Articles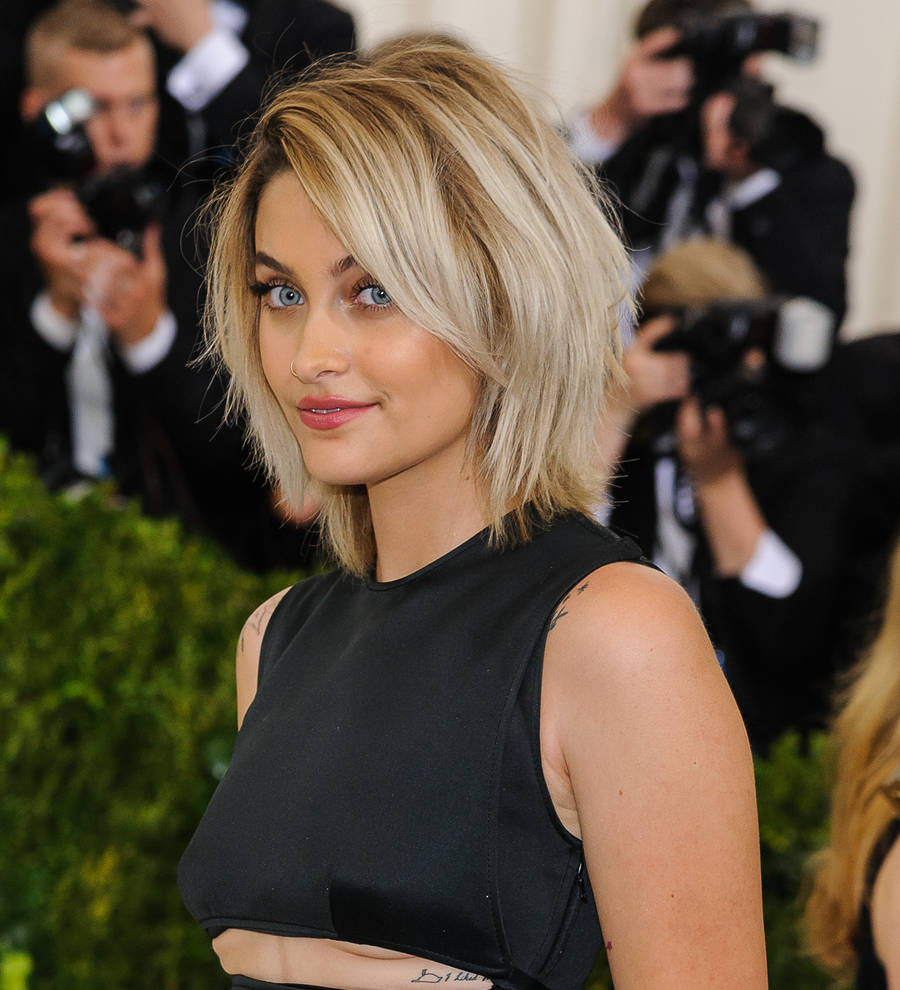 Paris Jackson defends Zendaya's Spider-Man role following racist Twitter comment
Model and actress Paris Jackson has jumped to Zendaya's defense after a racist Twitter troll criticized her Spider-Man: Homecoming casting.
Michael Jackson's daughter took to social media on Tuesday (11Jul17) to stand up for the 20-year-old after a post surfaced calling for a boycott of Marvel, the company behind the film, as a response to Zendaya's pivotal role in the action hit.
"Nope... wont (sic) buy any @Marvel products. They compromised the story and the characters in the name of Political Correctness. #BoycottMARVEL," the post read.
Jackson then stepped in to shut the commenter down.
"Unfortunately some people have to work harder to get recognition for their talent. Sick world we live in," she wrote. "Zendaya still slays as usual."
When a Twitter user praised the 19-year-old for sticking up for the actress, Jackson responded by encouraging other women to do the same.
Jackson wrote, "girls bicker. women stick together and fight for one another."
Zendaya plays a loner called Michelle, aka MJ, in the new movie.