Articles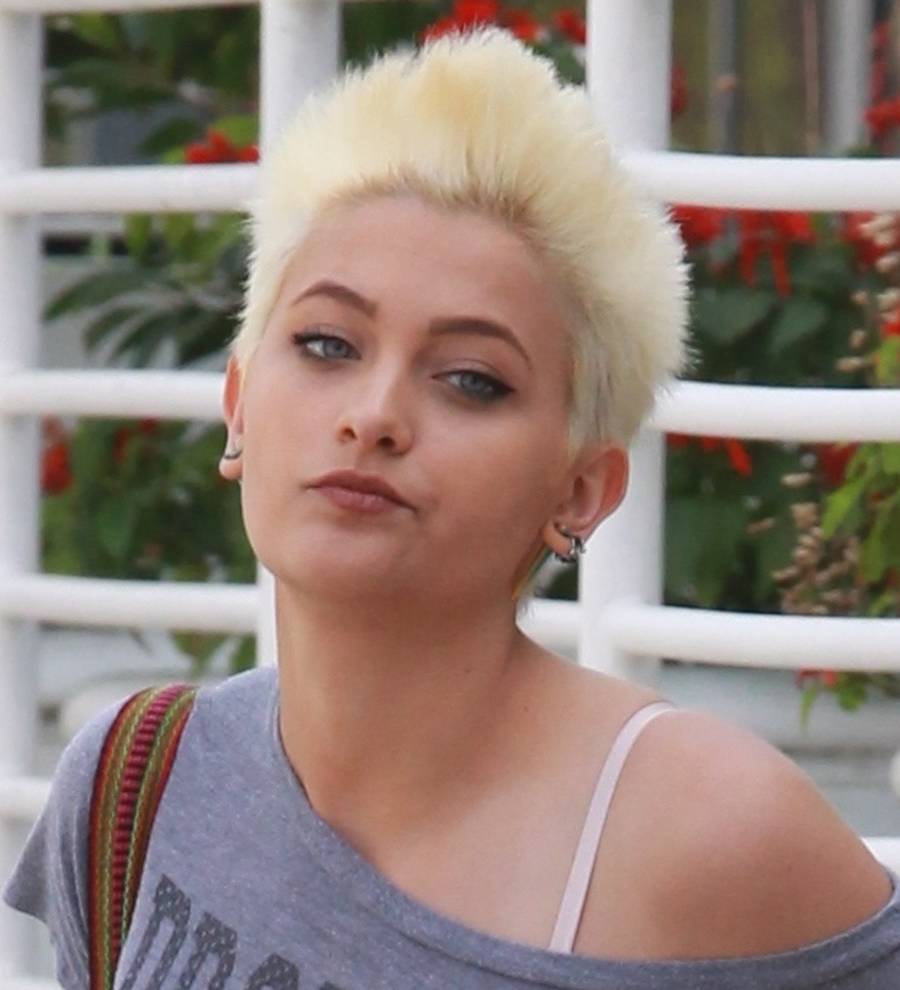 Paris Jackson congratulates mom for completing chemotherapy
Michael Jackson's daughter Paris took to social media to celebrate her mom Debbie Rowe completing her cancer treatment.
It was confirmed in July (16) that the pop icon's ex-wife was battling breast cancer, and her 18-year-old daughter reached out to her estranged mom to support her as she went through treatment, which included chemotherapy.

On Tuesday (03Jan17) Paris, Debbie's second child with Michael, announced Debbie had finished her last round for chemotherapy by posting a picture of a smiling Debbie in a hospital chair holding a sign which reads, "Chemo done!"

In the Instagram caption, Paris praised her mom by writing, "my bada*s mom, kicking (sic) butt n takin names. ain't she... fabulous????"

Back in October (16) Paris posted a sweet snap showing her kissing her mother's bare head as she underwent treatment and wrote, "I'm a fighter because she's a fighter. Love you mom," and Debbie, 58, gave a rare interview that month (Oct16) in which she revealed her health issues had made them closer than ever.

"She's amazing," Debbie said. "She's been with me the whole time. She was there. First phone call, (it) took her 30 seconds (to reach out) when she found out.

"For her to kiss my bald head... (Her love) is pretty unconditional... I can't tell you how much I love her. We go for sushi, we talk about music, and we text all the time."

The nurse was married to the King of Pop between 1996 and 1999 and is also mother to Paris' older brother Prince Michael. Following their divorce, Michael raised the children and Paris only reconnected with her mother after his death in 2009.

The teenager reportedly cut off all contact with Debbie a year before her diagnosis due to her mother's tough disciplinarian ways.