Articles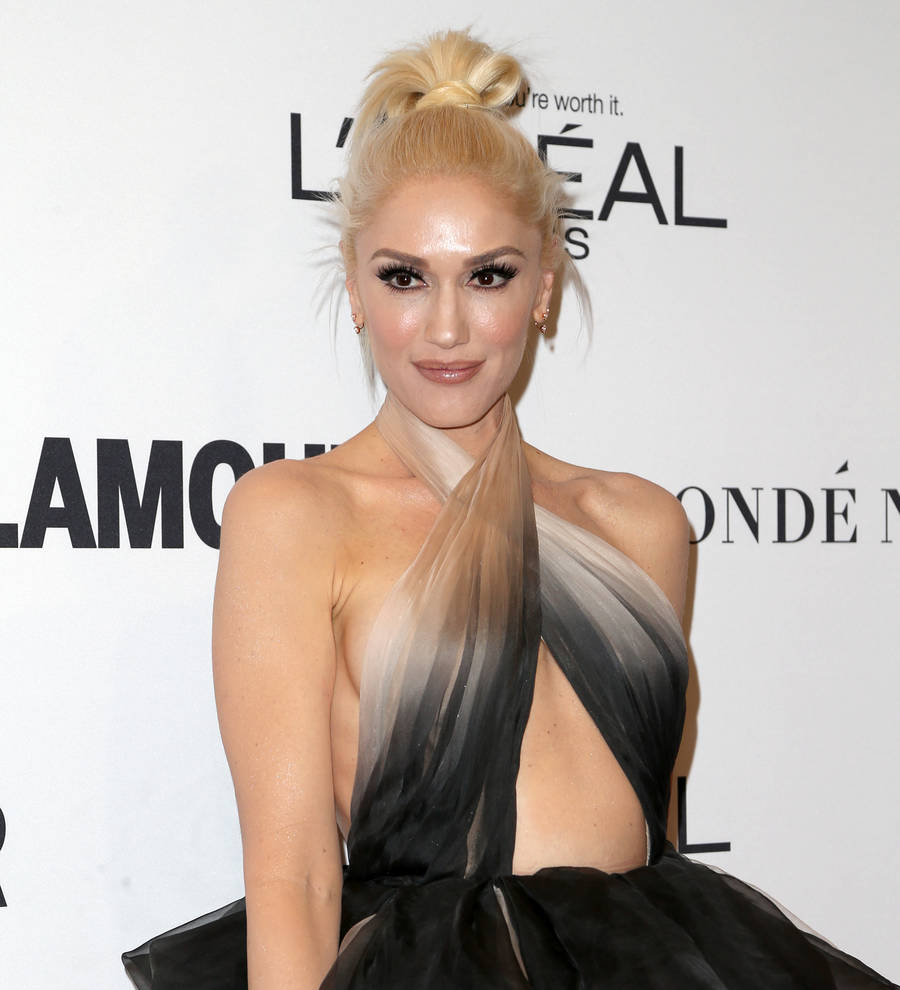 Gwen Stefani 'honoured' to see fans wearing her creations
Gwen Stefani wants to "scream" with joy whenever she sees someone wearing her designs.
The No Doubt frontwoman not only designs clothes for her line L.A.M.B, but also has collaborations with Urban Decay and denim guru Michael Glasser under her belt.

With her impressive resume it's no surprise Gwen has a mass fan base around the globe, yet the blonde beauty still can't get her head around the fact that people choose to wear her creations.

"I wear all kinds of crazy things and I love that about fashion!" she gushed to PeopleStyle, sharing her reaction of when she catches someone rocking her pieces in public. "It's the absolute craziest, most awesome moment ever! I want to scream, and sometimes I do! It is the biggest honor, each and every time - I have been like 'Thank you so much for wearing these! Do you love them?!' Oh man, it's the coolest!"

The Hollaback Girl singer's latest ventures include her becoming the face of make-up giant Revlon and launching her latest eyewear collection with Tura under her L.A.M.B. empire. Her third offering of spectacles come in various shapes, shades and sizes to reflect her own adventurous taste, as she notes, "I like the lack of rules and the freedom of creativity, rather than fitting into a mould or going with a trend."

Now, thanks to her work, Gwen has her pick of countless goods from her own collections and she rarely needs to splash out on products. But she admits that she never pays a fortune for clothes or accessories, because there was a time when she couldn't afford to.

"I would find sunglasses I loved at thrift or dime stores," she recalled. "I know they're an investment. I love that my line uses the highest quality materials but are still really affordable."