Articles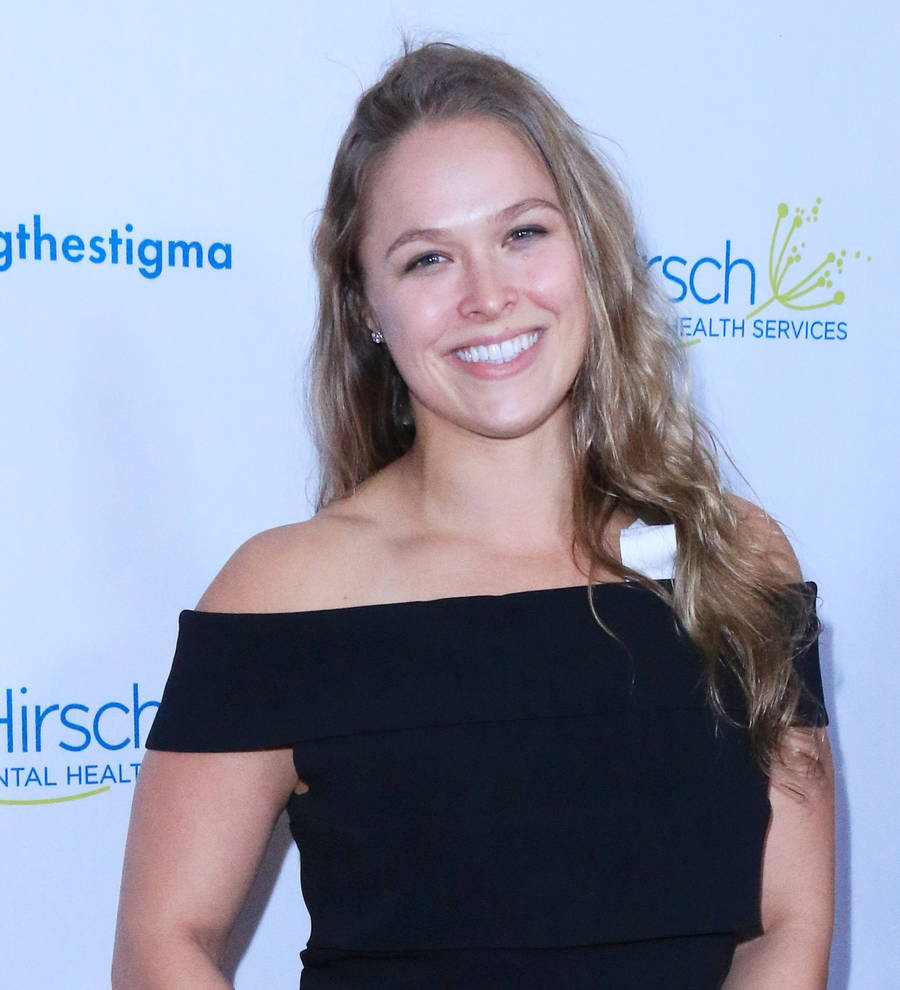 Pantene taps Ronda Rousey for brand ambassador role
Ronda Rousey has been selected as Pantene's new brand ambassador.
The American mixed martial artist (MMA) and actress joins the likes of Selena Gomez and Gisele Bundchen in accepting the role with the haircare brand, with campaign imagery and footage dropping online on Wednesday (07Dec16).

She may be better known for her fighting skills, but Ronda, 29, literally lets her hair down in Pantene's new video, blending together her tough exterior with a more feminine side.

"I'm fully aware that I might not be the first person people think of to collaborate with a beauty brand," she said in a statement. "I've been called 'Miss Man' and 'savage' because of my physique, but to me, strength isn't only about having muscles. It's about having heart and finding inner confidence, so I'm honored that Pantene asked me to be part of their new campaign that encourages women to break gender barriers, break the glass ceiling and never settle."

Ronda's appointment also marks a new campaign slogan for the hair giant: "Don't Hate Me Because I'm Strong." The phrase is an update on Pantene's '80s tagline, "Don't Hate Me Because I'm Beautiful".

The advert sees the Olympic medalist switch between her MMA persona, where she wears black shorts, sports bra and gloves with her hair tightly braided to her head, to a softer look, wearing a white jumpsuit with her long hair flowing.

"I'm going to win again. I'm not going to let anyone stop me again," she says in the advert. "Growing up I was in a lot of environments where I was the only girl. To keep me from being nervous my mom would always tell me you have a right to be there.

"I'm going to break all your glass ceilings, again."