Articles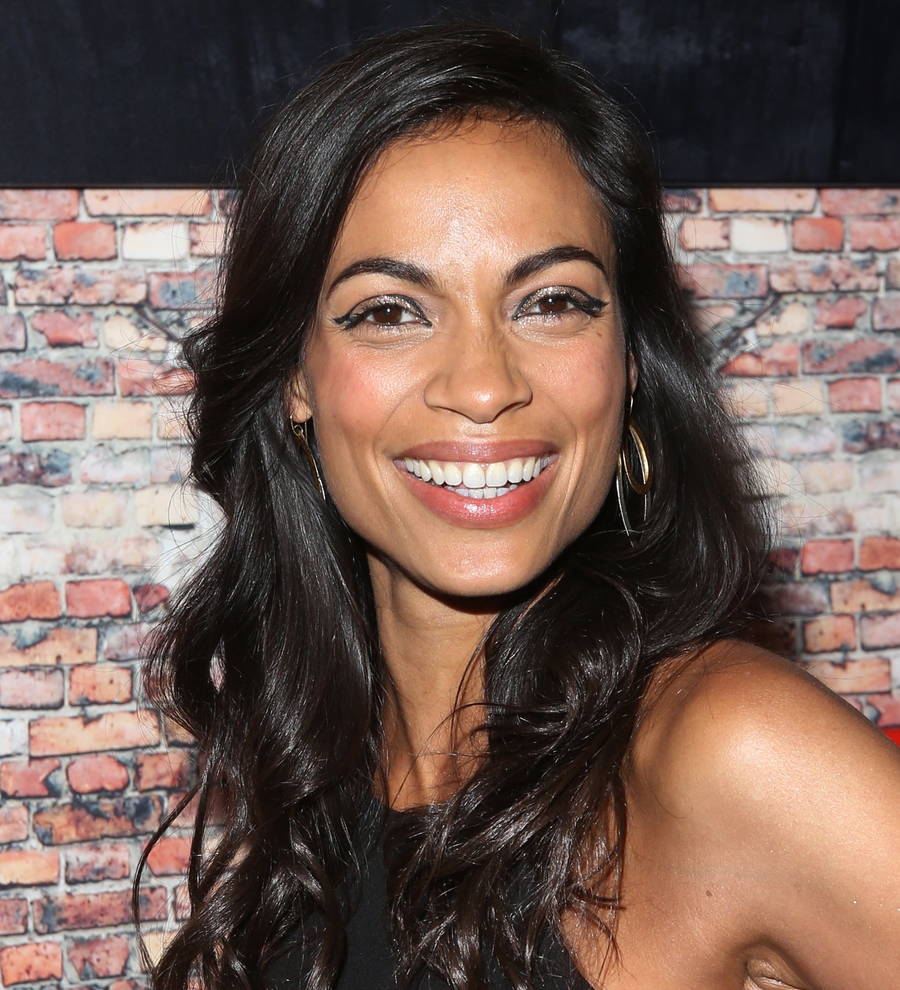 Rosario Dawson would love to go green as She-Hulk
Actress and self-confessed comic book fan Rosario Dawson would jump at the chance to portray the character She-Hulk onscreen, if she ever gets the opportunity.
The Sin City star currently portrays nurse Claire Temple in Marvel's hit Netflix series Daredevil, Jessica Jones, and Luke Cage, and she will also reprise the role for the upcoming The Defenders show, but she has another dream Marvel role she'd love to play.

She's like to bring Jennifer Walters and her alter ego She-Hulk to life on the big screen.

Although there are no current plans to involve The Hulk Bruce Banner's cousin in any future Marvel projects, the actress insists she's game to go green.

One Twitter follower broached the topic online on Wednesday (08Dec16), telling Rosario, "Always thought you'd make a great SHE-HULK".

The compliment prompted the star to express her interest in the gig, replying, "Would be honored to assume the responsibility...!"

Mark Ruffalo currently plays Bruce Banner, aka The Hulk, in the Avengers movie franchise.