Articles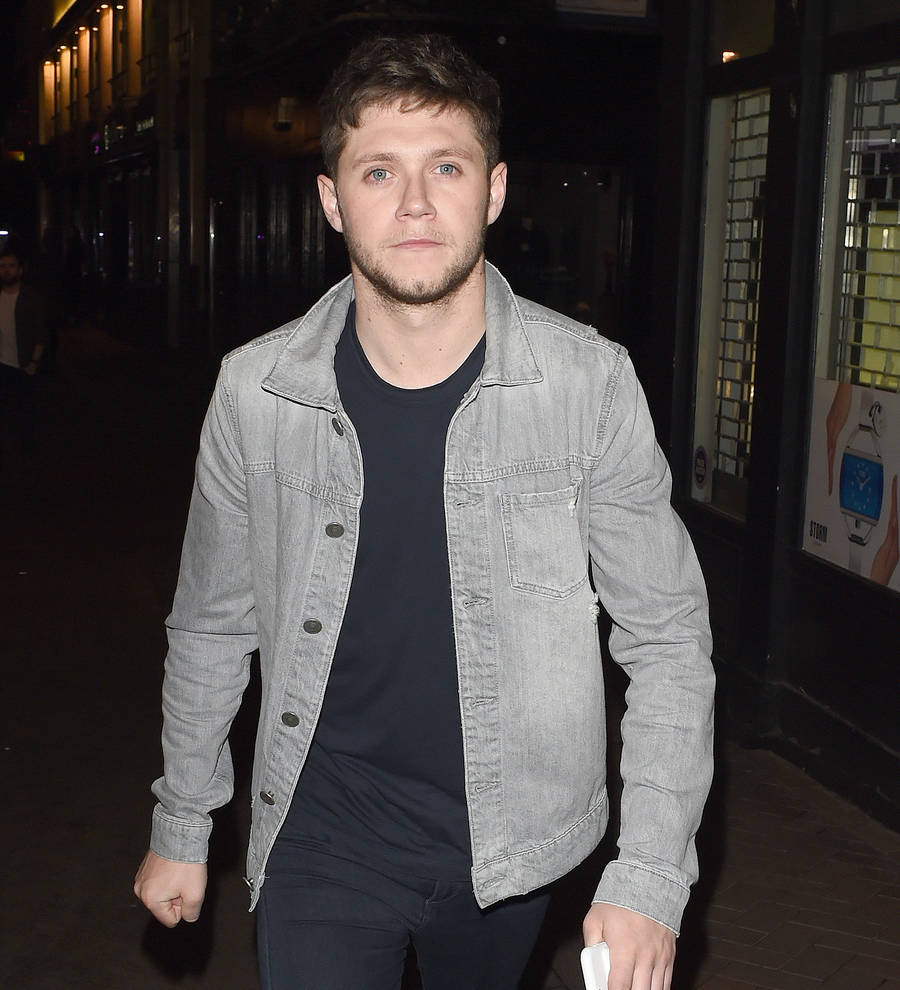 Niall Horan likens himself to a leprechaun on St. Patrick's Day
Irish pop star Niall Horan poked fun at his appearance as he celebrated St. Patrick's Day on Friday (17Mar17) by likening himself to a leprechaun.
The One Direction star took to Twitter to share his musings after trying to find events marking the holiday festivities on Internet search engine Google, and he was tickled by what he found.
"Happy paddys days to all the lovely Irish people all over the world and anyone else who wants to join us (sic)," he began, adding a string of beer emojis.
"Literally googled St. Patricks day to see what was going on around the world for it," Niall continued. "First thing that's (sic) pops up is a picture of me. Hahahaha, people literally must believe in leprechauns when they look at me (sic)."
Despite finding humor in having his name associated with the Irish holiday, Niall, with his blue eyes and usually-blond hair, looks nothing like the typical image of mythical leprechauns, who are frequently depicted as short males with red hair and beards.
The singer wasn't the only one to celebrate the Irish holiday online - Ed Sheeran paid tribute to his Irish roots and treated fans to a lyric video for his track Galway Girl, which features on his new album Divide.
Meanwhile, pop star Fergie shared a photo of her son Axl decked out in an all-green outfit, and captioned it, "Happy St. Patrick's Day world!!!!", while LeAnn Rimes posted a snap of herself and husband Eddie Cibrian toasting the occasion with pints of Guinness in hand.
"Happy St. Patrick's Day my dear lads," she tweeted. "Wishing you (love) and luck today and forever! Cheers".
Usher reminisced about one holiday he spent on tour in Ireland, as he uncovered an old photo of himself drinking Guinness, and veteran entertainer Barry Manilow wrote, "Feeling lucky today. Wishing you a happy #StPatricksDay!"