Articles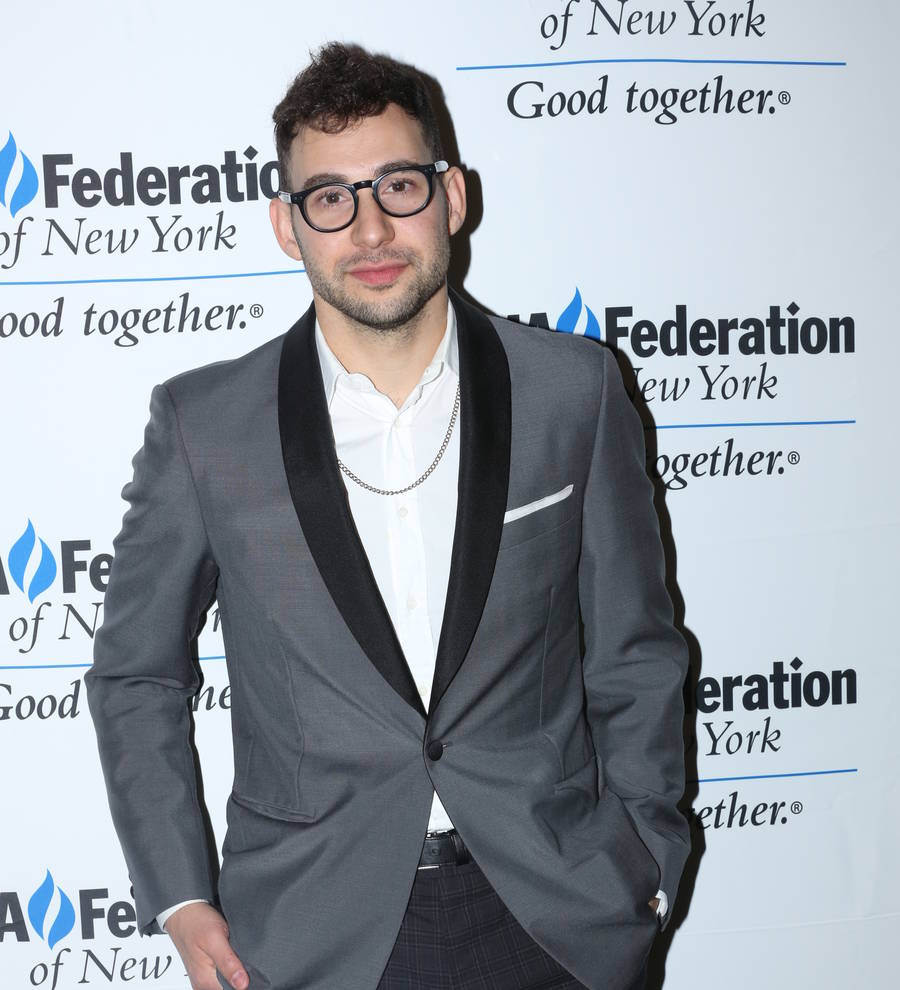 Jack Antonoff to provide new live score for The Breakfast Club screening
Rocker Jack Antonoff will put his music skills to the test by live-scoring a Los Angeles screening of classic movie The Breakfast Club.
The Bleachers and fun. star will become the latest artist to take part in the Film Independent at Los Angeles County Museum of Art's Bring the Noise series, which features musicians providing the soundtracks to their favorite movies in real time.
Lena Dunham's boyfriend will take on the challenge on 1 April (17) and reveals he selected the 1985 John Hughes drama because the high school story is one he has always related to.
"I chose The Breakfast Club because I think about that film often when I write," he tells the Los Angeles Times.
"I grew up in suburban New Jersey in a similar state of strange boredom as The Breakfast Club. I constantly thought about getting out, and that feeling is so present in this film. A lot of my world now is looking back at that time period from different vantage points."
Previous Bring the Noise events have featured Hunx star Seth Bogart scoring 1995's Welcome to the Dollhouse, and dance band Yacht providing an alternate soundtrack to sci-fi hit Alien.